9 New Year's Resolutions You Can Only Make If You Live In Michigan
It's nearly 2018, and you know what that means: it's time to come up with a resolution or two! While there are some resolutions that seem universal, we Michiganders have a few traits and habits that make our New Year's promises stand out from the rest. Here are nine unique New Year's resolutions that you just might hear among your fellow Michiganders this year.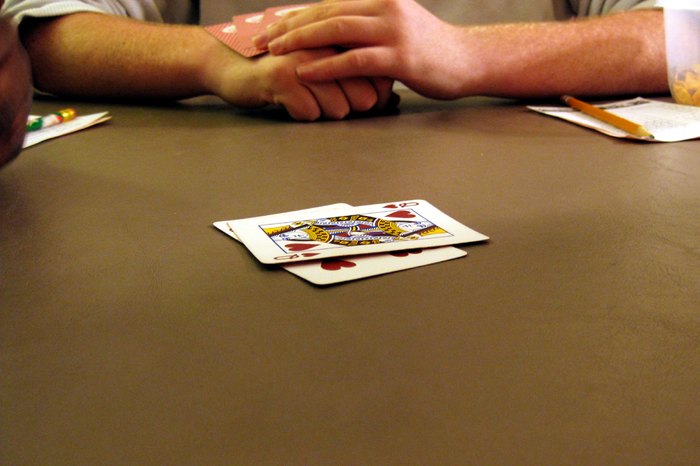 Okay, Michiganders: we want to hear directly from you! Are any of your 2018 resolutions specifically targeted toward the Great Lakes State? Share your thoughts in the comment section below, and have a wonderful new year!