Michigan's Most Naturally Beautiful Town Will Enchant You In The Best Way Possible
It's no secret that Michigan is home to hundreds of stunning natural locales. From beachfront cottages to cabins in the woods, there's a beautiful spot for every sort of outdoor enthusiast here in the Great Lakes State. But Michigan boasts one charming town that takes the cake when it comes to natural beauty — and you'll undoubtedly want to visit.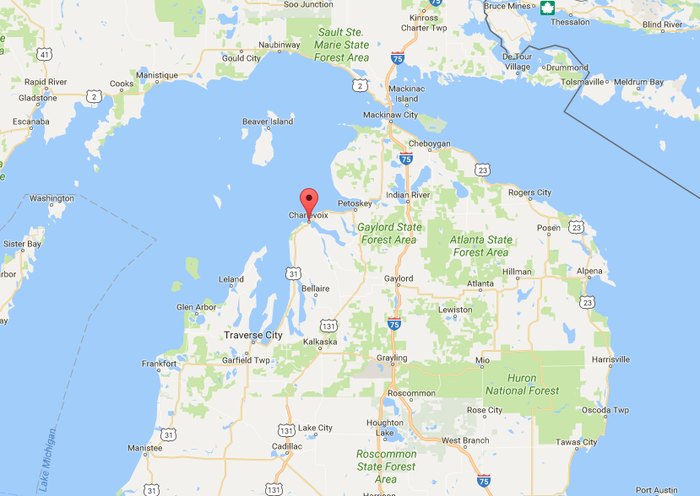 For more information about this wonderful community, click here. Have you spent time in Charlevoix? Share your stores and suggestions in the comments.