Michigan's Whimsical Mushroom Houses Simply Must Be Seen To Be Believed
Natural beauty is abundant throughout Michigan, so there's no shortage of outdoor locales to peruse. There's something extra special, though, about taking time to explore some of our state's most incredible man-made attractions. When you're ready to experience unforgettable architecture and unique history, take a tour of these fascinating homes in the Great Lakes State.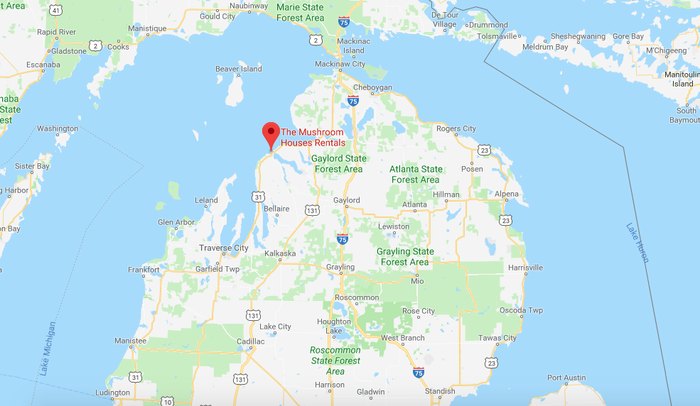 For more information about Mushroom House Tours and the homes themselves, click here. Have you taken this delightful tour in years past? Share your experiences in the comment section below!