11 Indisputable Reasons Why You Should Move Far, Far Away From Michigan
There's nothing to see in Michigan, right? After all, our state is nothing but a bunch of cornfields and unfriendly faces. If you're considering relocating to Michigan or even simply extending your residency after many years, we urge you to think again. Here are 11 reasons to get far away from our state.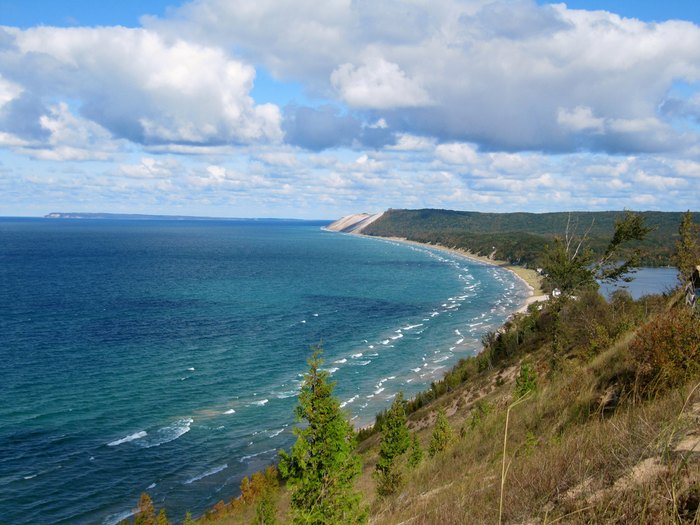 Okay, okay, you caught us: there might be a HINT of sarcasm in this article. Can you think of any other reasons why people should avoid Michigan at all costs? After all, it's OBVIOUSLY the worst state around!
OnlyInYourState may earn compensation through affiliate links in this article.