This Might Just Be The Most Charming Hotel In All Of Michigan
When you're looking for the perfect getaway, sometimes you don't have to travel any further than your own backyard. Who needs a Caribbean cruise or European adventure when Michigan is home to so many gorgeous destinations? There's one hotel here in the Great Lakes State that will completely charm you with its comfortable accommodations, incredible surroundings, and utterly delightful atmosphere.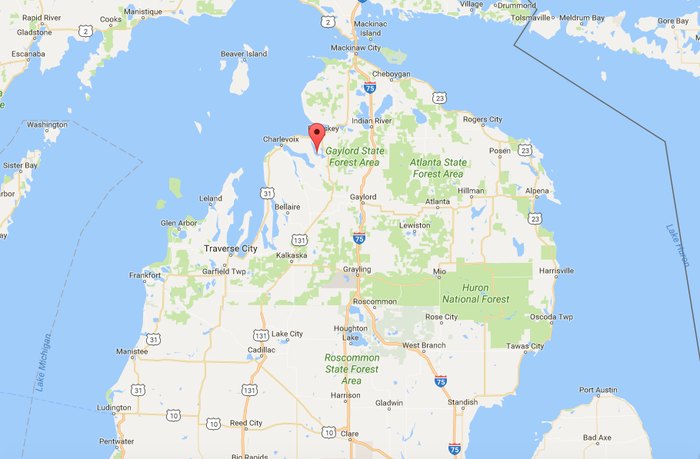 For more information about this one-of-a-kind hotel, click here. Have you spent time at this mesmerizing Michigan spot? We'd love to hear your stories in the comment section.