9 Reasons Why Michigan Winters Are Pure Magic
If you've spent any significant amount of time in Michigan during winter, you know that our beloved home state is undeniably charming. From the natural splendor of the season to the good cheer that seems to permeate every inch of every home, there are so many elements of a Michigan winter that add to its whimsy. Here are nine reasons why winter in Michigan is pure magic.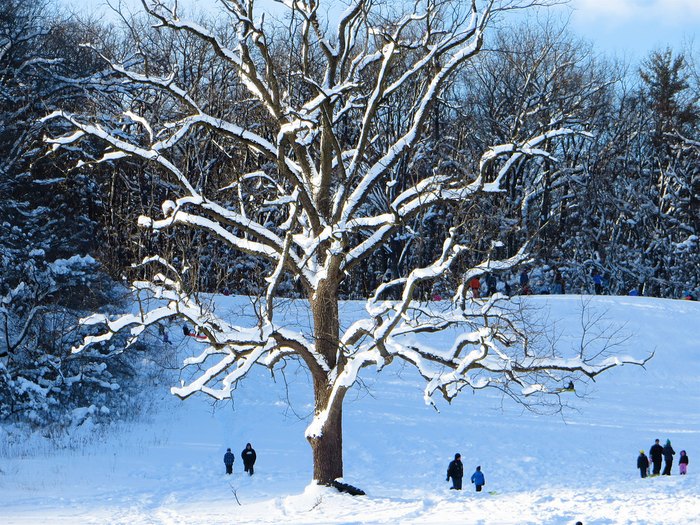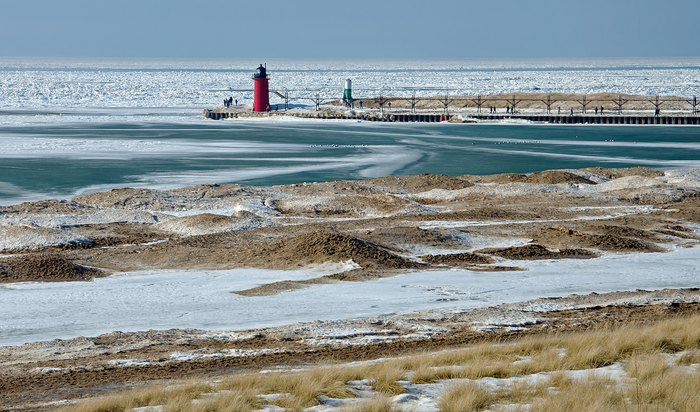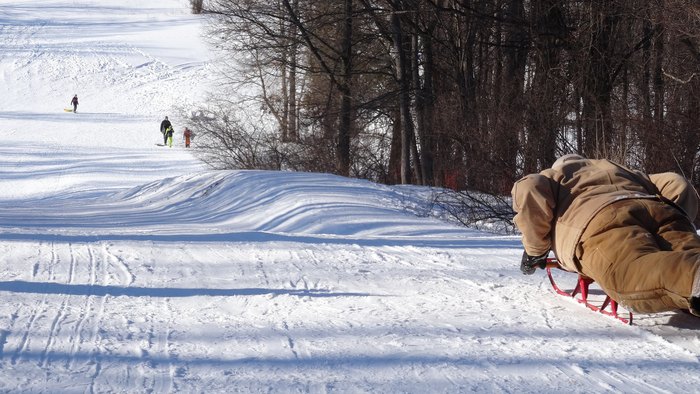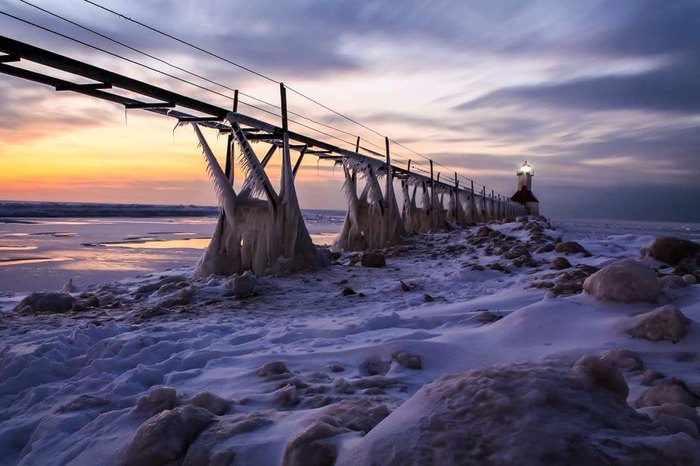 Tell us, Michiganders: what makes Michigan winters so magical for you? We'd love to hear your suggestions, so please leave your thoughts in the comment section below!
OnlyInYourState may earn compensation through affiliate links in this article.