The Old-Fashioned Lumberjack Cafe In Michigan That Will Take You Back In Time
Michigan's history includes plenty of logging, which means that we've housed our fair share of lumberjacks over the years. Today, many Michiganders are enamored with the rustic vibe offered by a lumberjack's cabin, and there's one restaurant where you can step back in time to immerse yourself in this unique atmosphere. Get ready to embrace your inner lumberjack… or jill!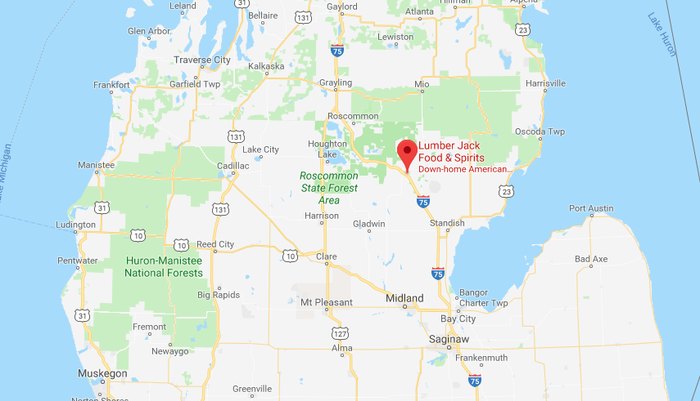 For more information about this one-of-a-kind Michigan restaurant, click here. Have you made memories at Lumber Jack in years past? Share your stories with us in the comments below!