One Of The Longest Snow Tubing Runs In Michigan Can Be Found At Snow Snake Ski And Golf
Are you ready to head outside and enjoy snowy weather with the entire family in tow? When you're craving a dose of winter activity without hitting the ski slopes, we've got the perfect alternative for you: snow tubing! There's nothing more thrilling than bundling up and zipping down the hillside, regardless of your age. Round up a few loved ones and head out for the ultimate adventure, snow tubing in Michigan.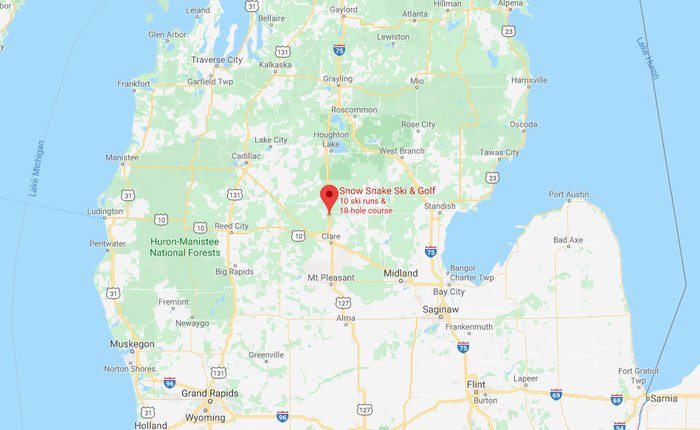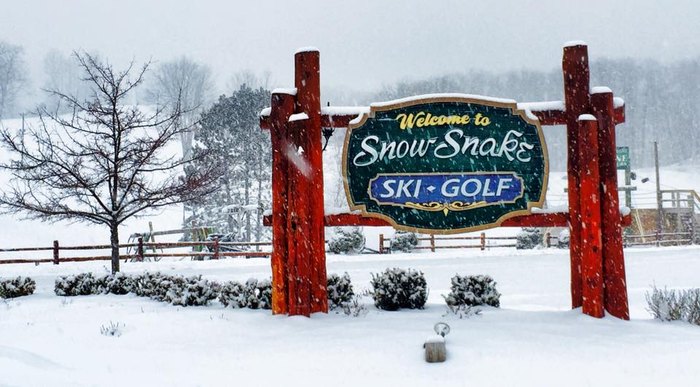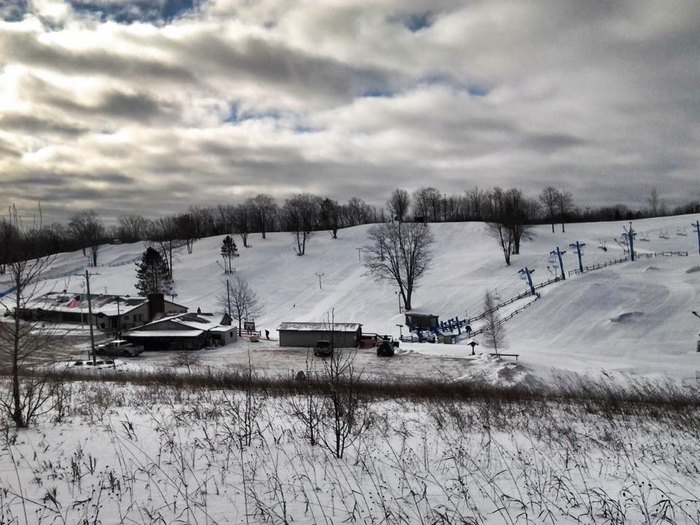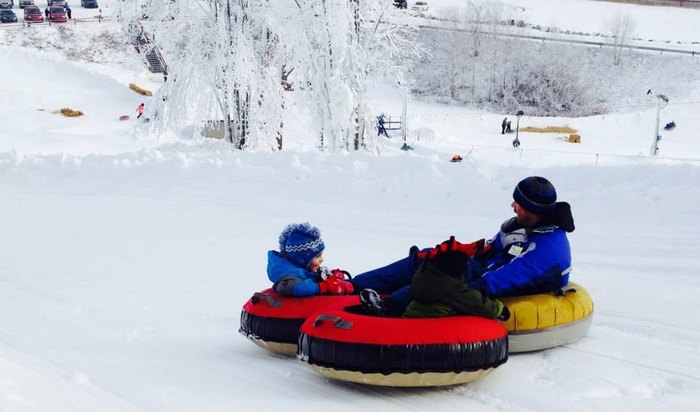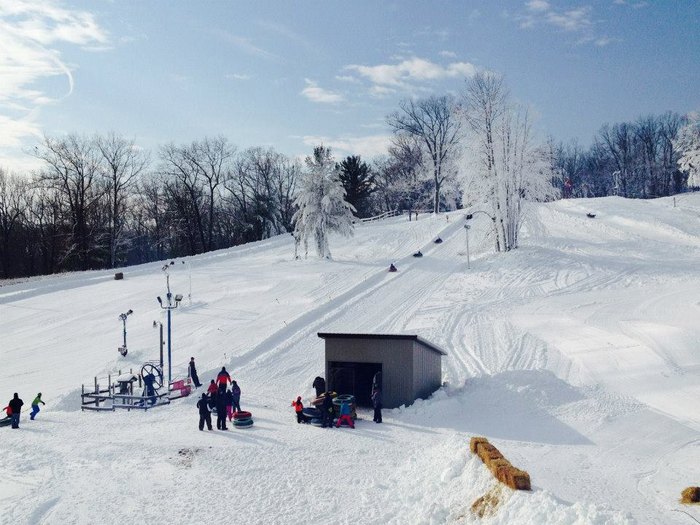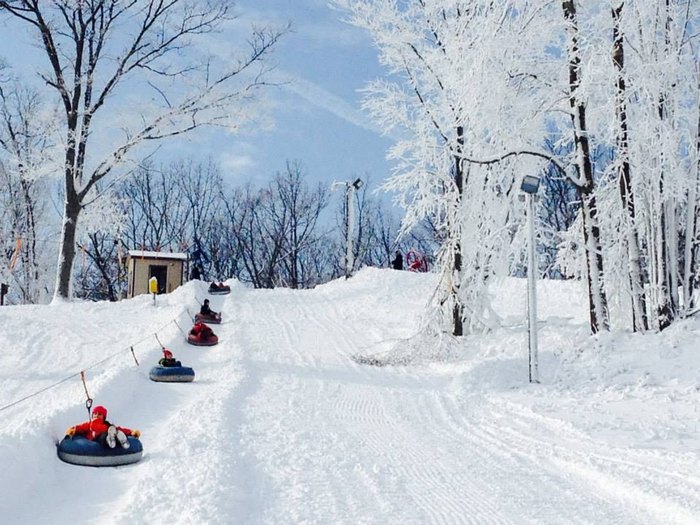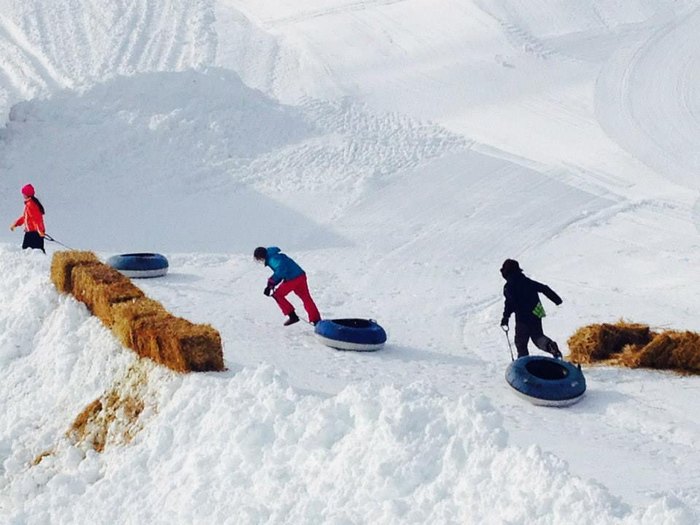 To learn more about snow tubing in Michigan at Snow Snake Ski & Golf, click here. Have you and your loved ones checked out the 750-foot run at Snow Snake during previous winters? Share your favorite memories and experiences with us by dropping a line in the comment section below!
For another winter adventure, read about this gorgeous guided winter raft trip in Michigan.
OnlyInYourState may earn compensation through affiliate links in this article.
Address: 3407 E Mannsiding Rd, Harrison, MI 48625, USA
Snow Tubing In Michigan
January 23, 2022
Where can I go snow tubing in Michigan?
Snow tubing hills in Michigan can be some of the best winter adventures you and your family can have every year. Beyond visiting Snow Snake Ski and Golf in Michigan, we have a handful of other places to tube that are just as exciting. For instance, Shanty Creek Resort in Michigan offers a six-lane snow tubing hill with so much excitement. Or if you want to explore the longest snow tubing runs in Michigan, head on over to Timberlee Hills Snow Tubing.
Can I take a sled ride in Michigan in the winter?
If snow tubing isn't ideal, then maybe try something a little bit on the slower side. Sled riding hills in Michigan offer up the same amount of adventure during winter as tubing. Avalanche Preserve in Boyne City offers 300-acres of natural beauty and one of the best sledding hills in the state. When a fresh batch of snow covers the ground, head on over to this hill to zip down as fast as you'd like. The park remains open late every night, so just bring a sled and some warm clothes and have a blast!
Where can I go skiing in Michigan?
Are you wondering if there are any ski resorts in Michigan? Don't worry, that's a common question from anyone visiting the state during the winter months. Mt. Brighton, which earned a top reputation among sports enthusiasts in the area, offers an incredible opportunity to ski in Michigan. We're talking 130 acres, five lifts, 25 skiing trails, and tons of natural beauty. Plus even if you're a beginner in skiing, there are opportunities for lessons before you hit the slopes. In addition, anyone looking for a bit of cross-country skiing fun in Michigan can check out the lighted trails at Swedetown!