The Whole Family Will Love This Little-Known Camping Spot In Michigan
Nothing beats the excitement of a family camping trip. After all, there's something truly timeless about gathering around the fire with loved ones, roasting marshmallows, and falling asleep to the sounds of the great outdoors. There's one camping spot here in Michigan that might not be as famous as some of its counterparts, but you'll want to visit nonetheless.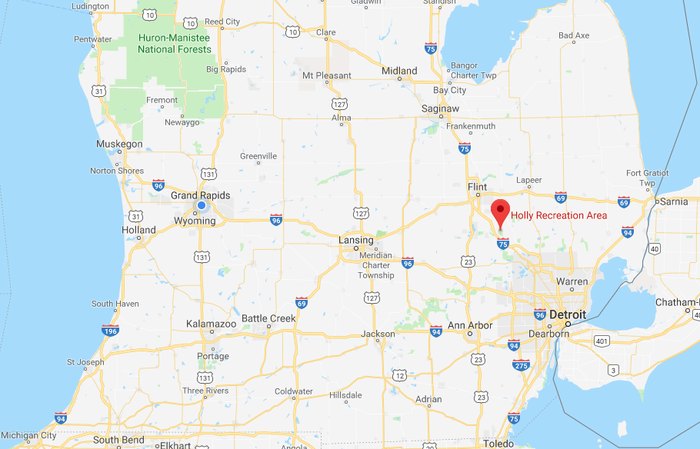 For more information about this delightful campground and natural area in the Great Lakes State, click here. Is there another little-known camping spot we should know about? Share your thoughts below!