This Historic Restaurant In Michigan Serves The Best Reuben Sandwich Ever
When you've got an appetite, there's really nothing that beats a delicious homemade sandwich. And much to our delight, there's a historic restaurant in St. Clair County, Michigan that offers the best Reuben sandwich in town. But that's not all; the kitchen at this local restaurant sources nearly all of its food from the area's Eastern Market. The ingredients are fresh, the menu items are homemade, and there's just something about this beloved eatery that will make you feel like you're right at home.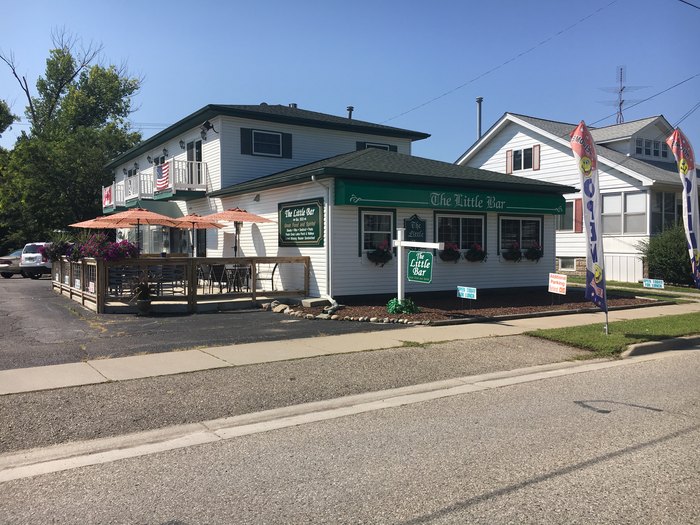 The Little Bar Restaurant is located at 321 Chartier Rd., Marine City, MI 48039. For more information about this restaurant, including business hours and a sample menu, be sure to visit the official website by clicking here. Have you visited The Little Bar Restaurant before? If so, we'd love to hear about your experience there!
Related Articles
Explore Michigan