10 Life Hacks Everyone In Michigan Really Needs To Know
With fall in full swing you're starting to think with more frequency about how you'll manage the cooler temperatures. We know it can be overwhelming so we dug up some really handy life hacks, perfect for Michiganders in the fall.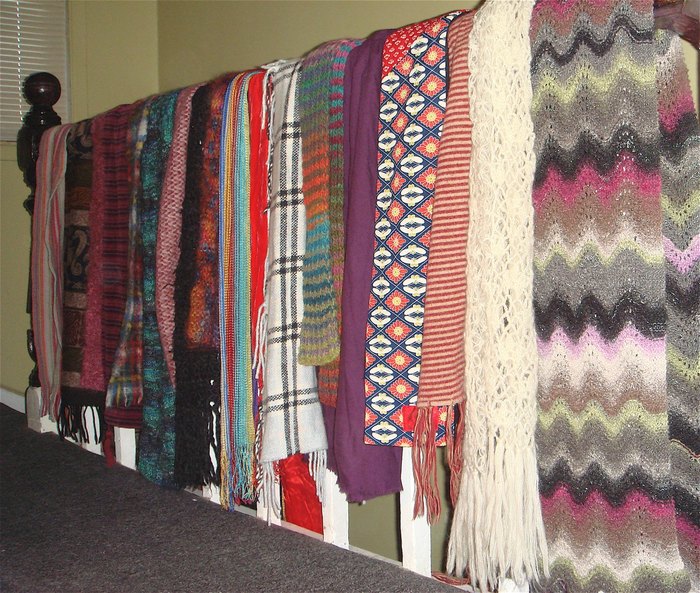 Really makes life easier having a few tricks up your sleeve, huh? Tell us though, what are some of your favorite Michigan life hacks that make things go smoothly?