This Incredible Kite Festival In Michigan Is A Must-See
There's something completely magical about flying a kite. Whether you have fond childhood memories of watching your colorful kite float through the sky or you're simply fascinated by the sight of these delightful creations fluttering in the wind, one thing is for sure: you'll be in paradise at this unique Michigan festival.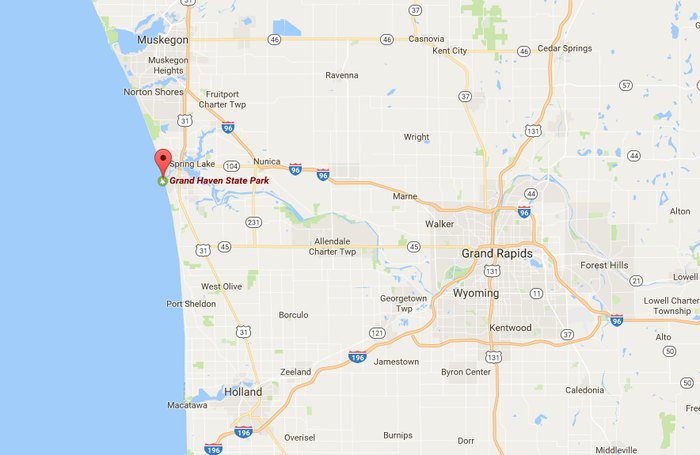 This year's Great Lakes Kite Festival will take place on May 20th and 21st at Grand Haven State Park. For more information about specific times and events, click here. Happy flying!