9 Spots In Michigan That Will Drop Your Frozen Jaw This Winter
So it's almost winter. Maybe you've got some big plans in store. A trip to warmer climate? Maybe cross-country skiing or snowshoeing Up North with the family? Why not venture to some places that are sure to give you an only-in-winter show of nature? These spots are mostly situated on the west side of the state, at Lake Michigan, where we all know about the insane power of lake effect snow. That force creates the most astounding ice formations around. Maybe you should head over to some of these places to discover the raw beauty of it all.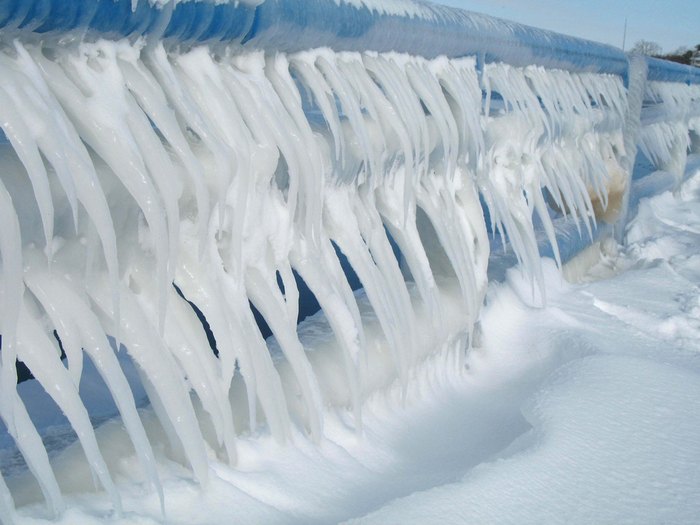 It's so…out of this world to see how our great state is so transformed during the winter. We know we've really only scratched the surface, though. Share with us some pics of some jaw-dropping Michigan landscapes during the winter. We'd love to see 'em!