Here Are The 13 Best Ways To Impress Your Out-Of-State Friends In Michigan
We've got a lot to be proud of here in the Great Lakes State. From our natural wonders to our deep-rooted statewide pride, there's no denying that we Michiganders are a special bunch. When you host visitors from out of town, you undoubtedly want to show off the wonderful place you call home, and we're here to help. Here are 13 undeniable ways to impress your non-Michigander pals.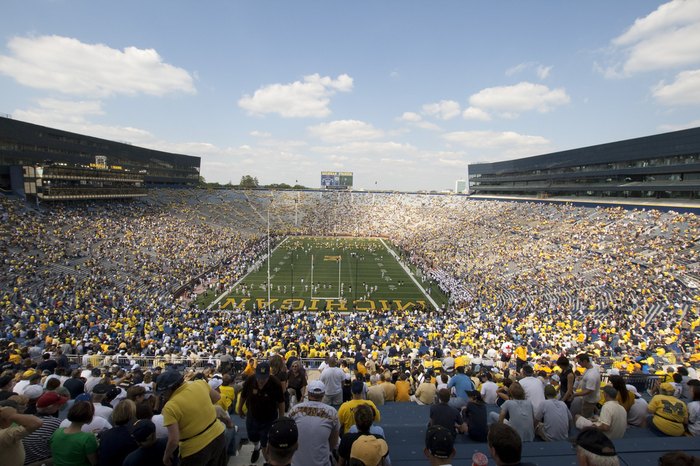 Okay, now it's your turn: where's your go-to spot for entertaining visitors from out of state? Are there any attractions and excursions we should have included on our list? Let us know in the comments below!