Lake Michigan Has Transformed Into A Sea Of Ice Balls And It's Mesmerizing
As residents of the Midwest know all too well, winters can be downright brutal. Between plummeting temperatures, buckets of snowfall, and windchill that takes your breath away, there hardly seems time to admire the natural surrounding beauty. Fortunately, proximity to Lake Michigan has some incredible benefits, even in the heart of winter. The footage below shows a bizarre phenomenon that's quite unexplainable. Rather than freezing over altogether, Lake Michigan has transformed into what looks like a sea of ice balls. Here's more on this startling yet mesmerizing occurrence: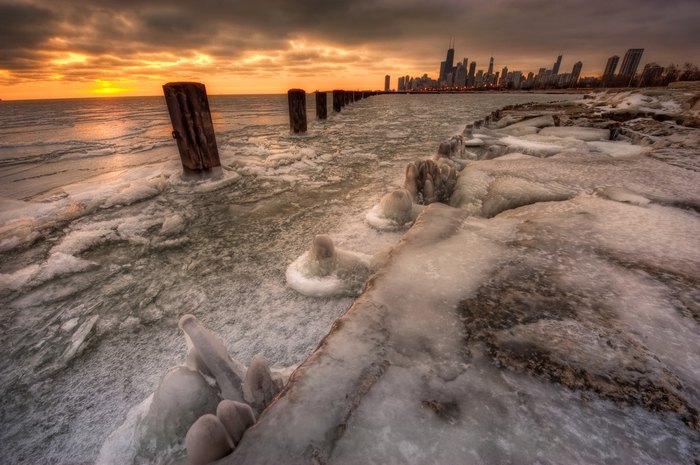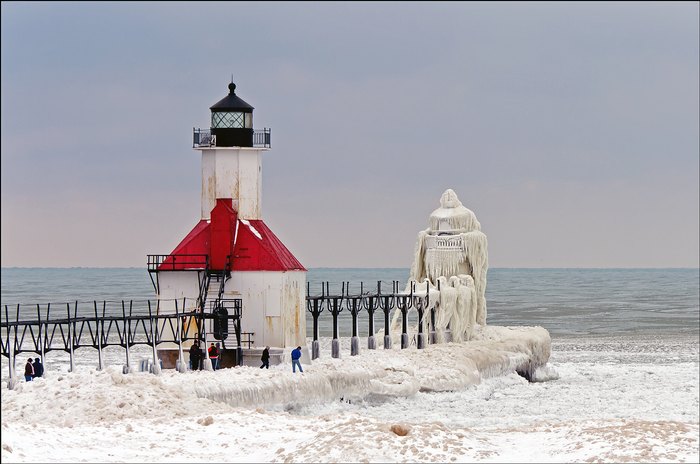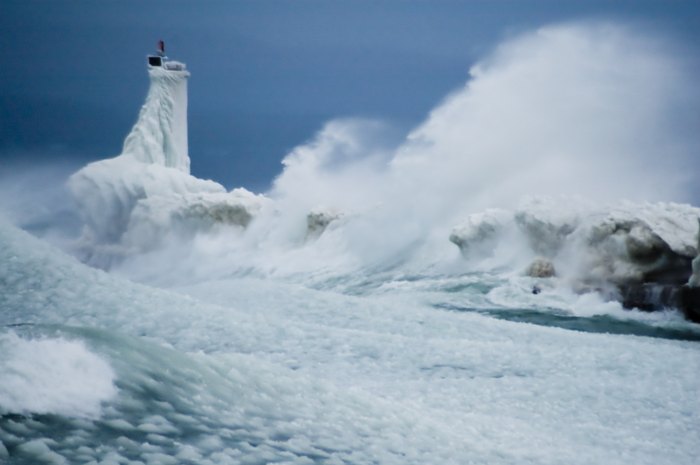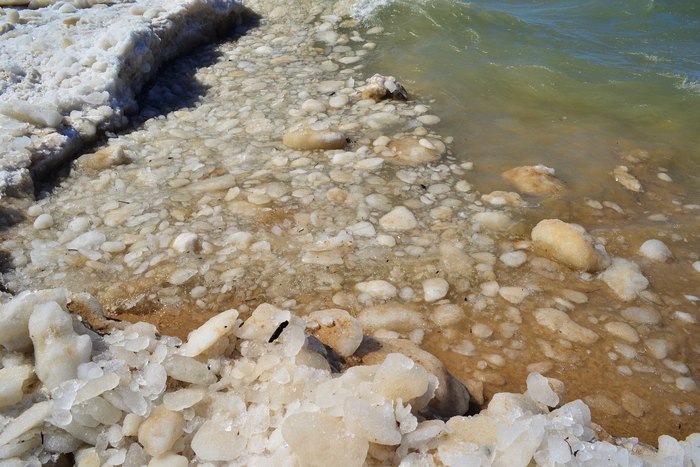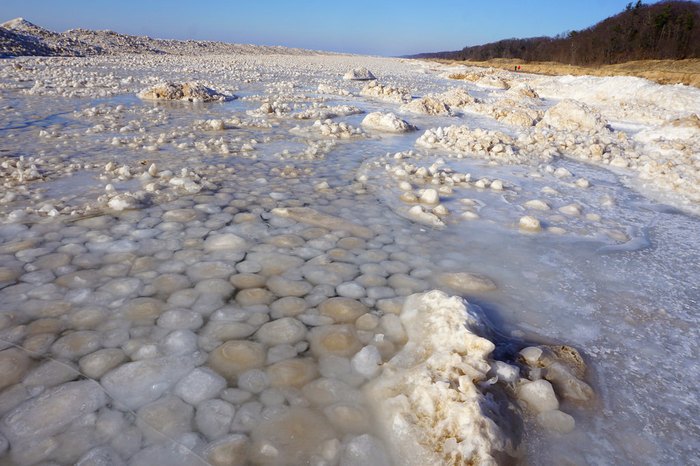 Watch the footage below to see these ice boulders in action. As the waves wash on shore, you'll notice how these formations seem to extend as far as the eye can see.

What did you think about the footage? Have you ever witnessed something like this at Lake Michigan? Please feel free to share your thoughts with us!

OnlyInYourState may earn compensation through affiliate links in this article.