These 11 Hole In The Wall BBQ Restaurants In Michigan Will Make Your Tastebuds Go Crazy
Is there anything better on a spring or summer day than a delicious helping of BBQ? Perfectly smoked meats, just the right amount of tangy sauce, and rich flavor galore… what's not to love? Here in Michigan, we've got plenty of great little BBQ joints to check out — and you'll certainly be back for seconds. Here are eleven of our favorites throughout the Great Lakes State.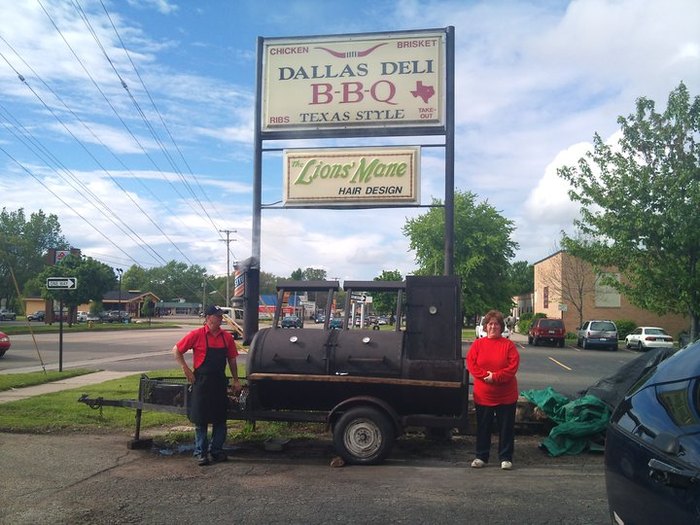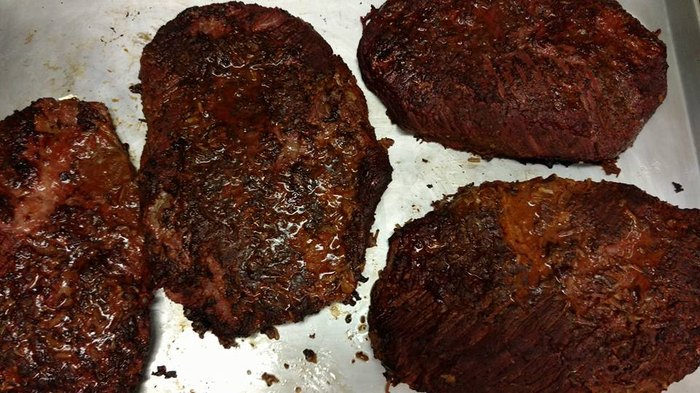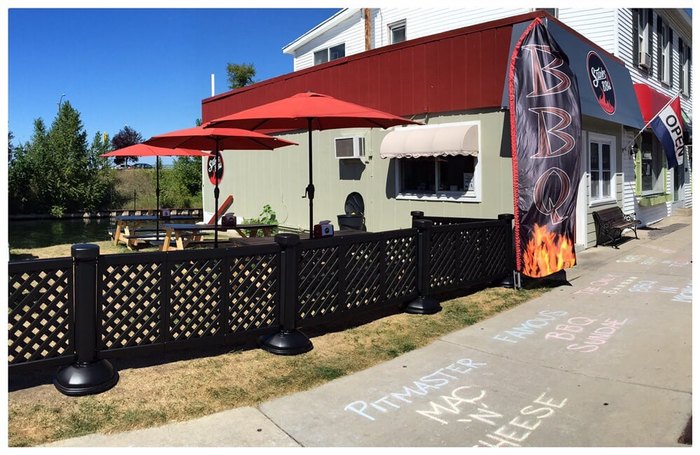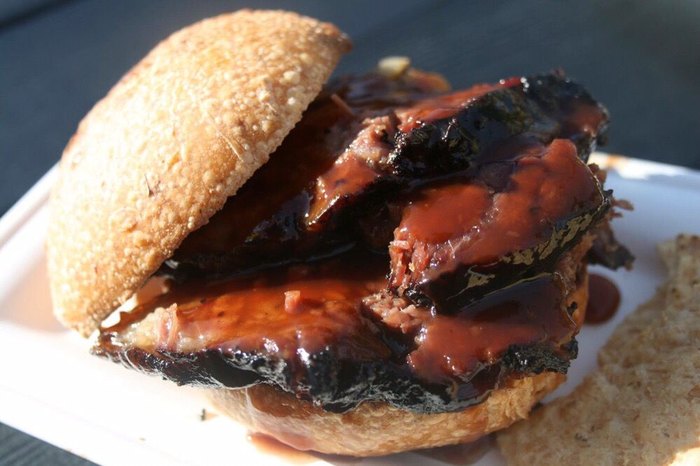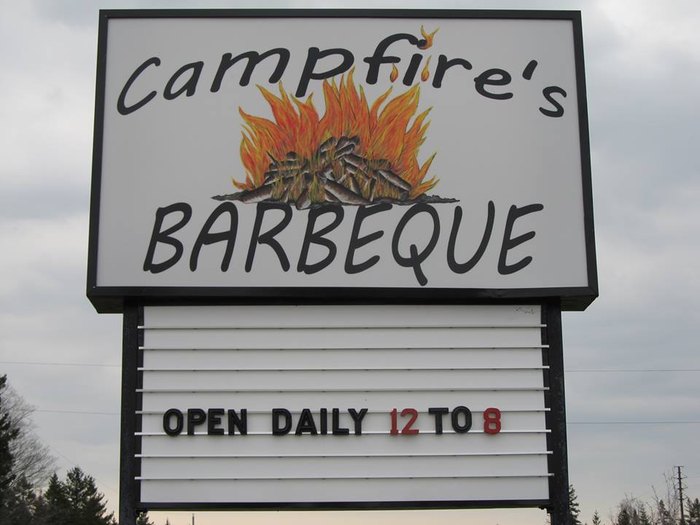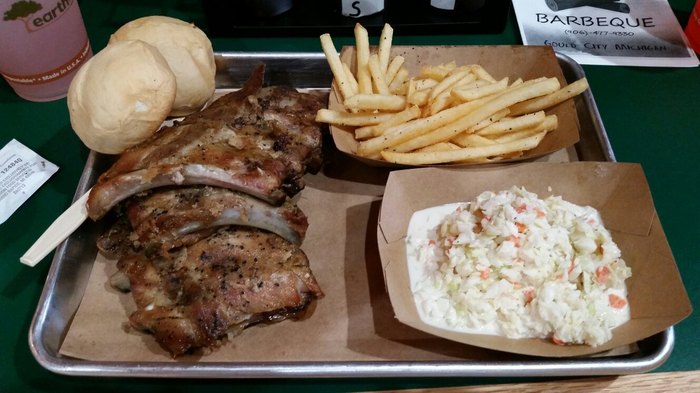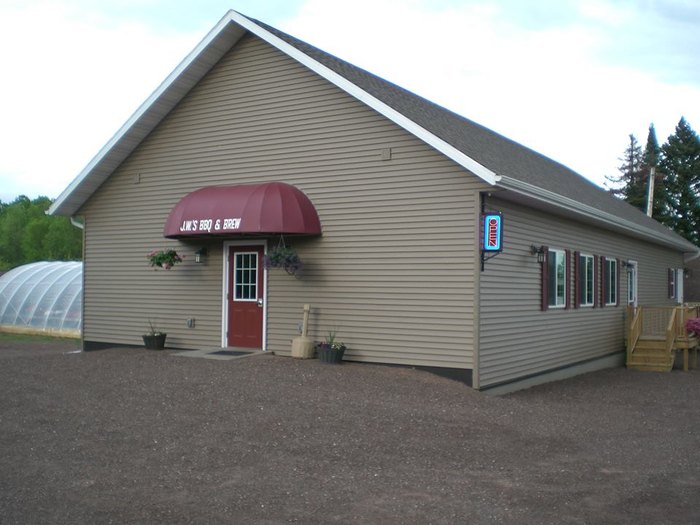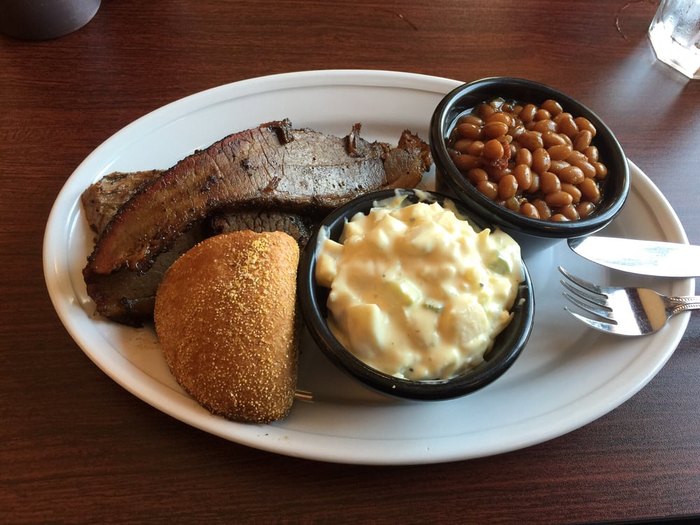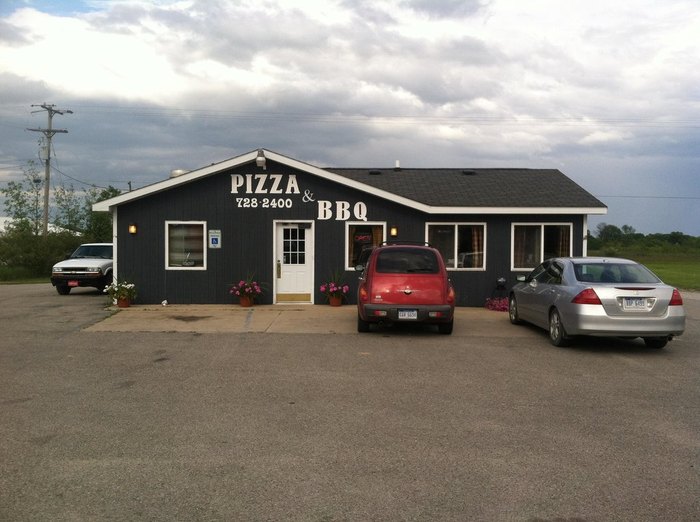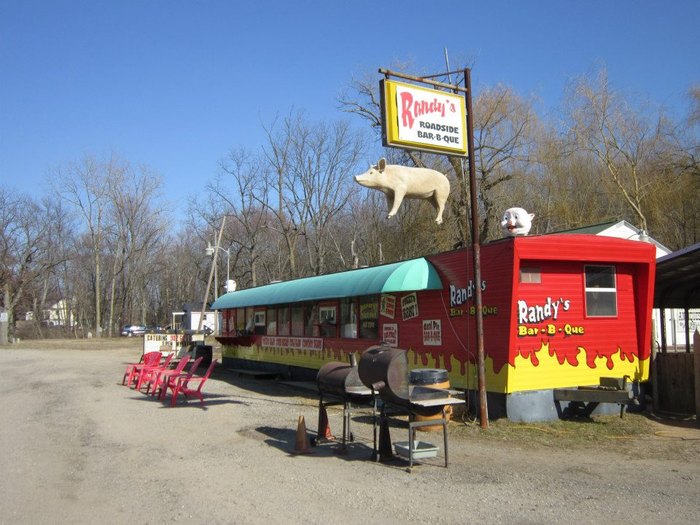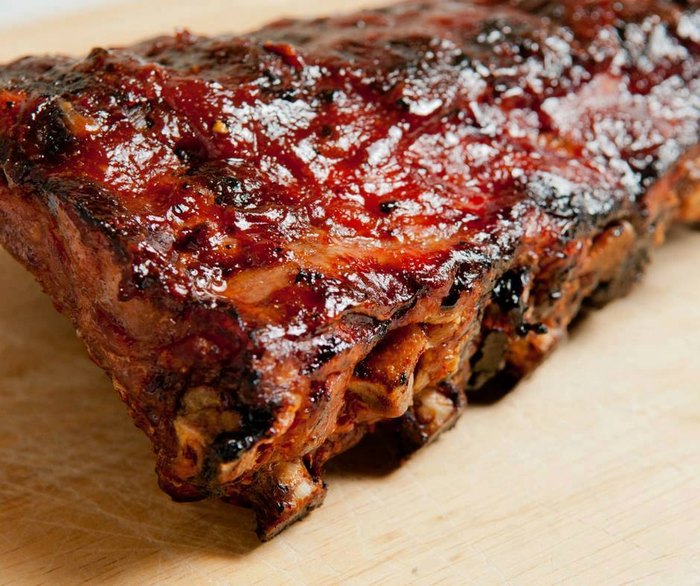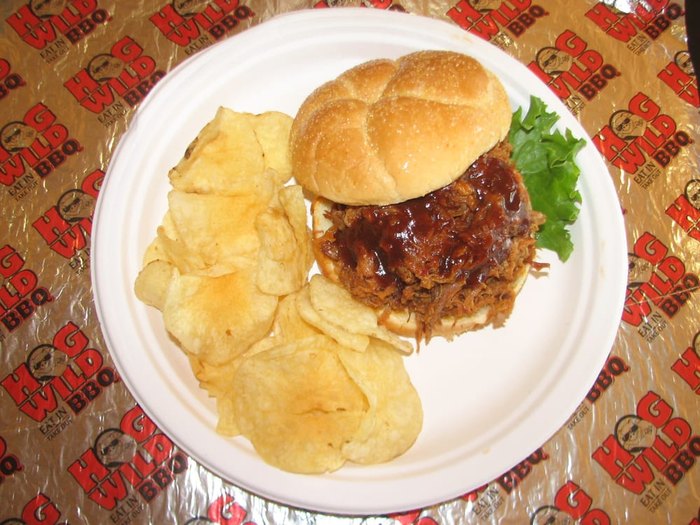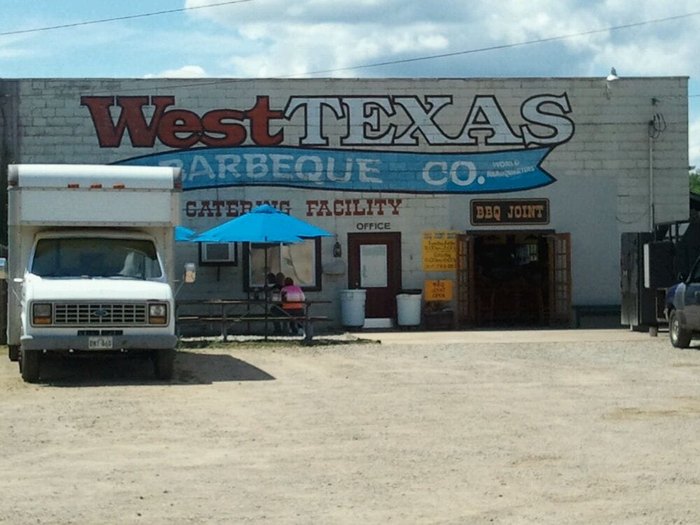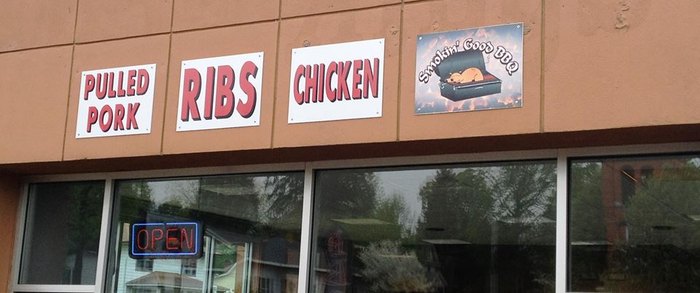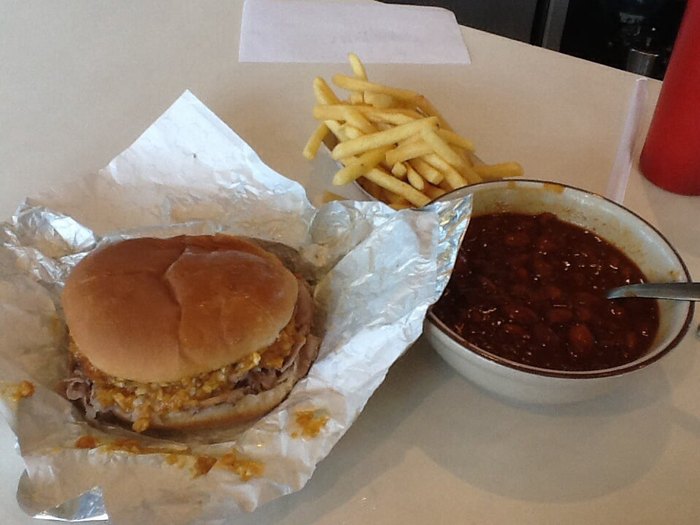 Okay, Michiganders: we know it would be impossible to include every incredible BBQ spot in the state on one short list. So, we'd love to hear from you: do you have a favorite little BBQ joint that everyone should check out? Share your thoughts in the comment section below!