The 100-Year-Old Michigan Pub That's Practically A Legend
At the end of a long workday, there's nothing better than settling in for a drink or two with friends. No matter which part of Michigan you call home, you've likely found a favorite neighborhood bar that makes for an ideal meeting spot. But when you're ready to explore an amazing pub that's been serving up good times for over a century, make your way to this unforgettable Michigan locale.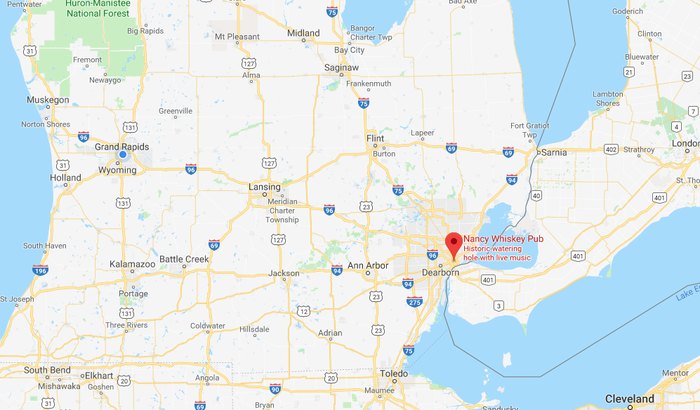 For more information about this incredible spot in the Great Lakes State, click here. Do you have any fun memories from Nancy Whiskey? Share your experiences in the comment section below!