This Haunting Road Trip Through Michigan Ghost Towns Is One You Won't Forget
Much of the Upper Peninsula was home to copper mines, where entire towns were built from the ground up during the 19th century. By the turn of the 20th century, many of these communities fell into disrepair when the mines ceased operation. Others are still going, though they're now sleepy burgs in comparison. Some have been abandoned altogether, creating ghost towns in Michigan.
Every Michigander loves a good road trip, so today we're going to take a trip to some of the more abandoned places in the Keweenaw Peninsula. The trip only takes a couple of hours and you get to catch a glimpse of many of the remains of these ghost towns along US 41. Along the way, you'll also experience the vast natural beauty that makes up the UP. For your convenience, we've included a link to the trip so you have the itinerary handy. Have a look!
1. Mandan

This town is all but abandoned, as there is hardly anyone left nowadays. The community was formed in 1864 with the founding of the Mandan Company. Mining proved to be difficult here and the operation fell into disrepair by just after the turn of the 20th century.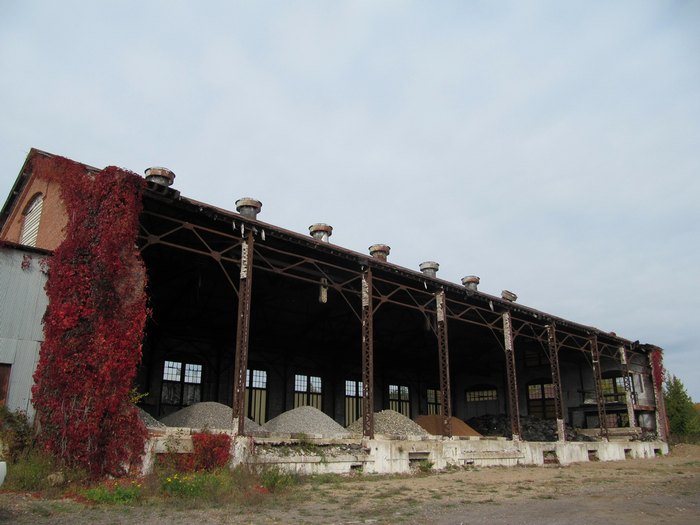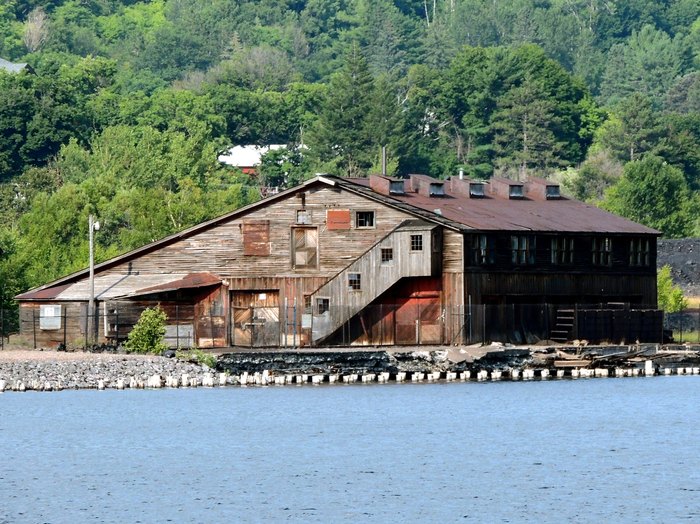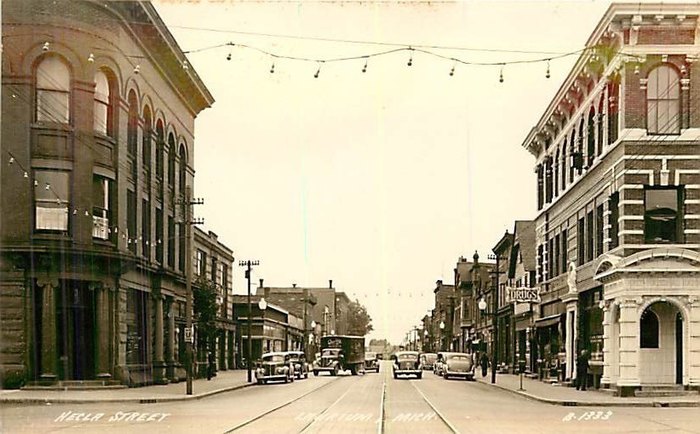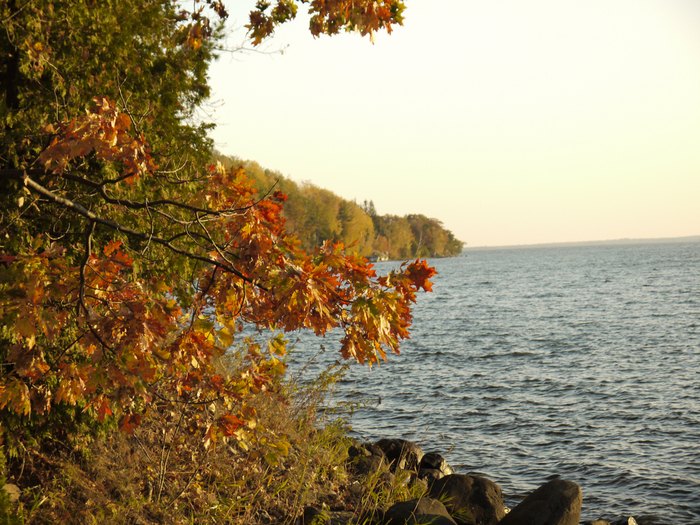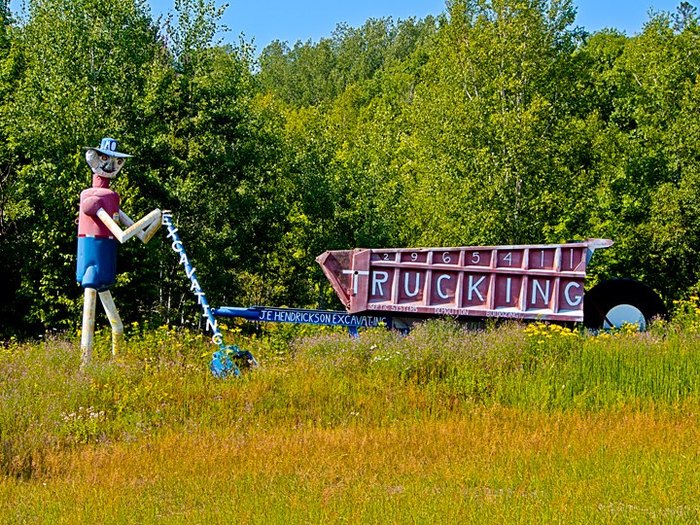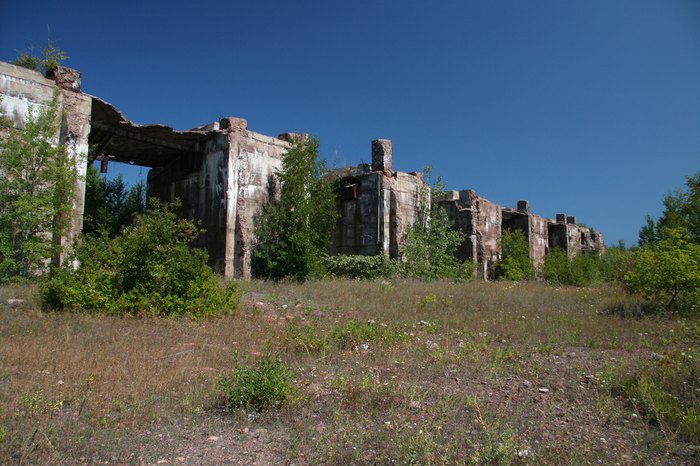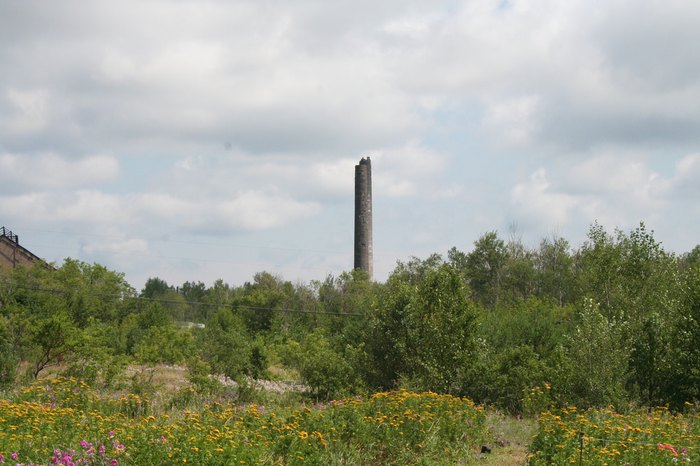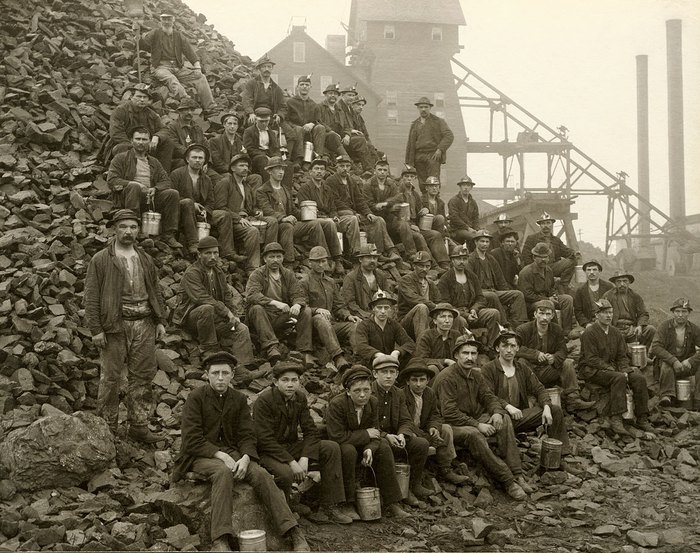 With so many interesting ghost towns in Michigan to visit, there is a lot to learn about our history. Have you ever spent some time in these Michigan towns? Have you heard tales from family members of life in these now-abandoned places? We'd love to hear your thoughts and stories in the comments!
Love Michigan history and the beauty of abandoned places? You will love taking an abandoned places road trip through the state. Pack the car or rent an RV from RVShare and go on an abandoned adventure!
OnlyInYourState may earn compensation through affiliate links in this article. As an Amazon Associate, we earn from qualifying purchases.
More to Explore
Ghost Towns In Michigan
What is the oldest town in Michigan?
The oldest town in Michigan is Sault Ste. Marie. Here in The Great Lakes State, history abounds. It's richest in places like Sault Ste. Marie, the oldest town in Michigan. This community traces its roots back to the 1660s when early French missionaries arrived. 
Can I visit any abandoned places in Michigan? 
Some of the abandoned places in Michigan that you can visit include:
Longing to learn about the past? Our architectural accomplishments can tell you quite a bit about the people who call this great state home. You can quench your hunger for urban archaeology at abandoned bridges and by taking advantage of seasonal tours at purportedly haunted landmarks.
What are the most haunted places in Michigan?
Some of the most haunted places in Michigan include:
There are many haunted places in Michigan! Our state, as you know, is full of rich history. Places like Jackson State Prison and Historic Fort Wayne continue to captivate visitors to this day with tales of the past, and some visitors even claim to have a close encounter with the past. Do you believe in ghosts? Michigan's many haunted sites just might help you put your theories to the test.
Related Articles