11 Quick And Easy Ways To Get On A Michigander's Nerves
We Michiganders are a pretty easygoing bunch. After all, we live among some of the most fantastic scenery and natural splendor imaginable, so it's fairly tough to irritate us. That doesn't mean it's impossible, though! We're here to fill you in on 11 ways to drive a Michigander mad.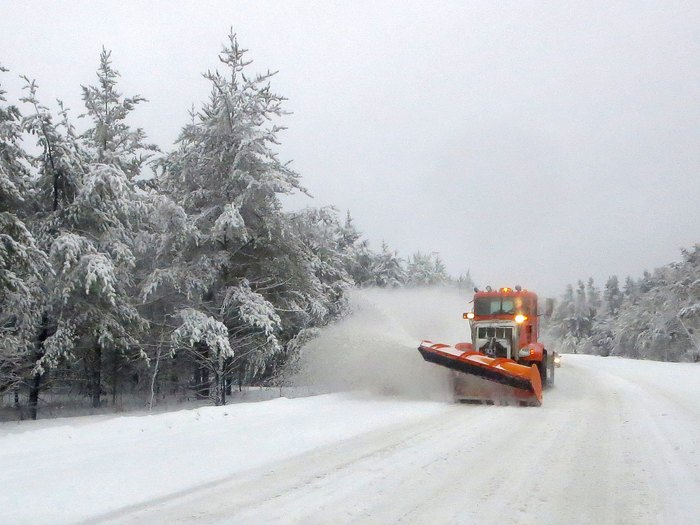 Did we leave anything off our list? Tell us, fellow Michiganders: what are some quick and easy ways to get on your nerves? We're always eager to hear from you, so share your thoughts in the comments below!
OnlyInYourState may earn compensation through affiliate links in this article.