Michigan's Antique Toy And Fire Truck Museum, A Family Favorite, Will Bring Out The Kid In You
Are you searching for a fascinating destination that combines education, history, and family fun? Michigan is overflowing with museums, parks, and other attractions that deliver loads of excitement for guests of all ages. One underrated gem in Bay City belongs on your list of must-visit spots, and you'll wonder why it took you so long to stop by.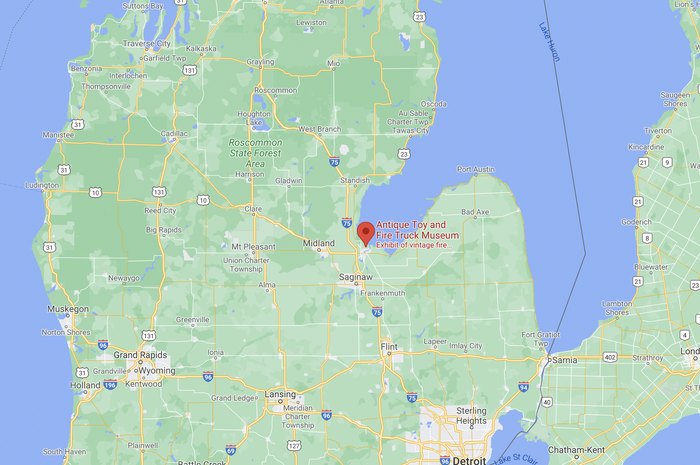 For more information about Michigan's Antique Toy and Fire Truck Museum, click here. Have you and your loved ones visited this special spot? Share your experiences and favorite exhibits with us by leaving a Facebook comment or suggest another underrated spot by filling out our nomination form here.
If you're searching for another great place to spend time with family, read about the children's zoo in Michigan.
Address: 3456 Patterson Rd, Bay City, MI 48706, USA