The Fascinating Town In Michigan That Is Straight Out Of A Fairy Tale
No matter what your age, there's nothing more delightful than a whimsical getaway that brings together manmade charm and natural beauty. If you're searching for a one-of-a-kind escape without venturing too far from home, there's a town in Michigan that will certainly strike your fancy. Get ready for an experience so magical that you'll swear you've stepped into a storybook.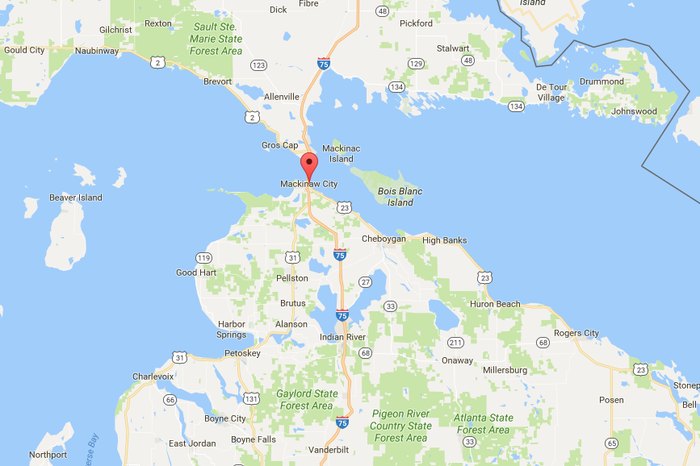 So, why put it off any longer? There's a fairy tale adventure awaiting you in Mackinaw City, and you might never want to leave. Already familiar with this wonderful town? We'd love to hear your suggestions and thoughts in the comment section below.