Take A Dreamy Ride Through The Largest Drive-Thru Light Show In Michigan, Lightfest
It's beginning to look a lot like Christmas here in the Great Lakes State! The arrival of the holiday season brings a whole slew of fantastic activities with it, and nothing excites Michiganders young and old quite like the appearance of gorgeous Christmas lights. If you're searching for the ultimate holiday experience, look no further than Wayne County Lightfest. You're going to love exploring the largest drive-thru light show in Michigan.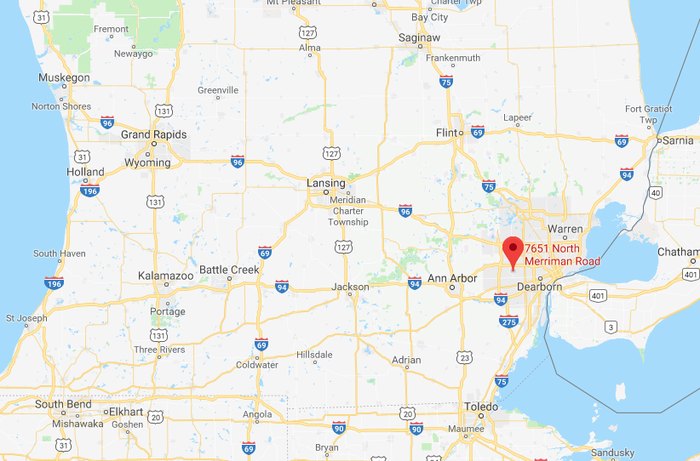 The cost for Lightfest is just $5 cash per car. For hours, directions, and other details, click here. Have you explored the beauty of Lightfest, the largest drive-thru light show in Michigan, in year's past? What's your favorite holiday lights display in Michigan? We would absolutely love to hear your thoughts and stories in the comment section below. Happy holidays, Michiganders!
Address: N Merriman Rd, Westland, MI 48185, USA
largest drive-thru light show in Michigan
October 31, 2019
Are there other holiday lights displays in Michigan that are worth checking out?
For more Christmas magic, visit Holiday Nights in Greenfield Village. This tranquil town turns into a winter wonderland every year, and there's no shortage of festive displays. Bring your family and listen to carolers, explore the shops, and soak up the merriment. This place will make you feel like you entered a Hallmark Christmas movie. For another holiday lights display in Michigan, visit Crossroads Holiday Magic in Flint. Here, you can craft your very own Christmas gifts, listen to festive music, and shop for goodies. You'll love every minute of it!
What are the best things to do with kids at Christmas in Michigan?
Nothing will make a child feel more merry than visiting Santa Claus himself. The man in red will be stopping by the Henry Ford Museum in Dearborn all season long. Bring the kiddos and watch their eyes sparkle with joy. They will want to have their wish lists handy. If they're on the nice list, the elves may just give them what they want.
Where are the best places to see Santa in Michigan?
There are many places where children can meet Santa in Michigan. Kris Kringle will be appearing at Veterans Memorial Park at the end of November and he'll also make a pit stop at the Detroit Zoo. In the middle of November, Santa will ride a float on the St. Clair Celebration of Lights Parade. There's no doubt about it — Santa has a busy schedule this time of year.
Address: N Merriman Rd, Westland, MI 48185, USA