This Underrated Water And Adventure Park Near Detroit Is The Most Fun You've Had In Ages
Muggy summertime weather is officially upon us here in Metro Detroit, and there's no better way to beat the heat than by venturing to a fantastic water park with loved ones in tow. While the Motor City and its surrounding areas are home to plenty of outdoor attractions, there's one park that might have slipped under your radar. Load up on sunscreen, throw on your swimsuit, and head out for an unforgettable day of fun in the sun.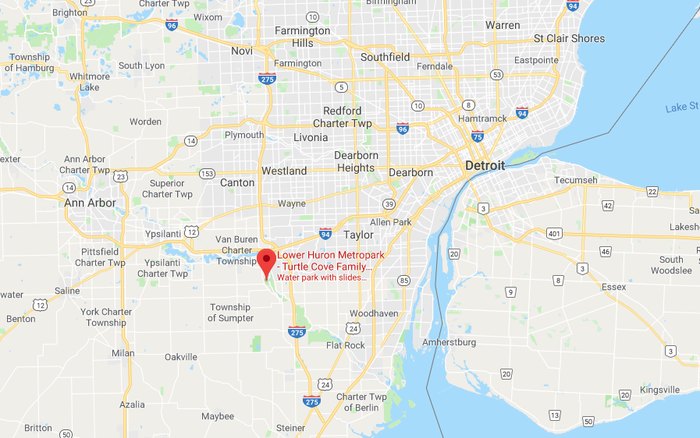 Address: 40151 E Huron River Drive, Belleville, MI 48111
To learn more about Lower Huron Metropark and Turtle Cove Family Aquatic Center, click here. Have you been lucky enough to unwind at this Metro Detroit locale? Share your experiences with us in the comment section below! Or, if you're interested in reading about another Detroit area waterpark, check out our previous piece here.