Posted in Detroit
September 13, 2022
Most People Have No Idea This Unique Tunnel In Detroit Exists
If you're a Detroit local, you've probably made your way through the Detroit-Windsor Tunnel at least once while heading across the river to Ontario. While this might be among the most popular and well-known tunnels in the Motor City (if not the entire state of Michigan), it's not the only one that impresses travelers. One lesser-known tunnel in Detroit is a wonderland for the senses – and you'll surely want to check it out the next time you find yourself on an air adventure.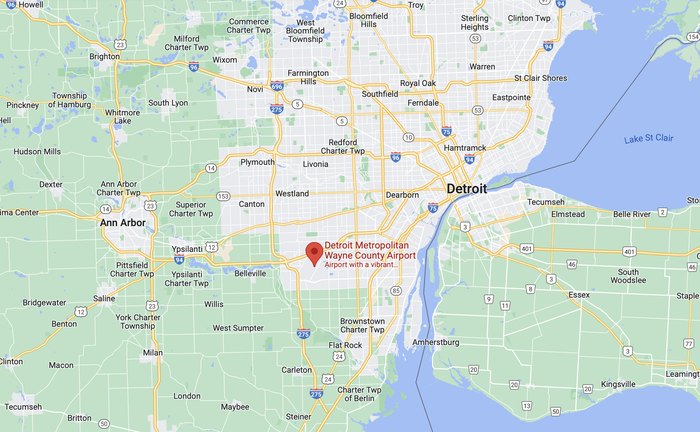 Have you been lucky enough to appreciate this underrated tunnel in Detroit during previous travel outings? Did you snap any photos or videos while making your way through? We love to hear from you, so share your experiences with us in the Facebook comments or recommend another lesser-known attraction in Detroit by completing our official nomination form.
Looking for another adventure that doesn't require a booked flight? Follow this castle-themed road trip through Metro Detroit.
Address: McNamara Terminal A, Detroit, MI 48242, USA
OnlyInYourState may earn compensation through affiliate links in this article.