8 Undying Habits That Prove You Can Never Take Detroit Out Of The Detroiter
We Detroiters have our own habits that no one will truly understand. They might seem weird to out-of-towners, but we aren't ashamed of what we do! From throwing octopus at hockey games to drinking Vernor's to cure our colds, these are eight undying habits we Detroiters have that we will always defend.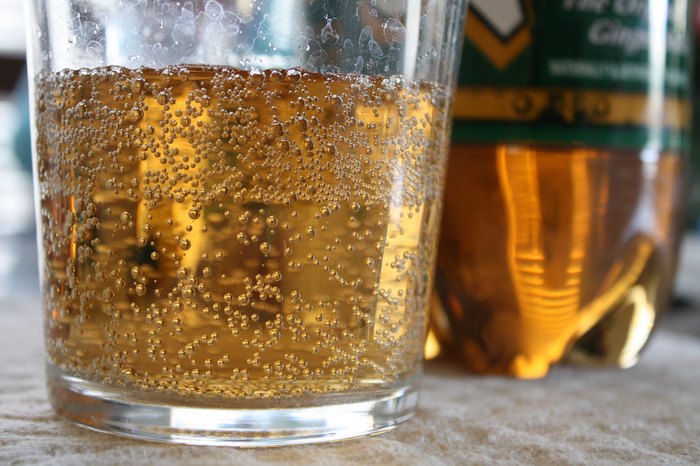 Are there any habits we left off this list? Let us know in the comment section below!
Check out these 10 things all Detroiters can brag about that no one else can!