This Tiny Town Near Detroit Has A Little Bit Of Everything
When the demands of everyday life feel overwhelming, there's nothing better than hopping in the car for a quick getaway. Luckily for Detroiters, our city sits in proximity to plenty of charming small towns that make for wonderful escapes. When you're ready to dive headfirst into a peaceful new environment, we've got just the place for you.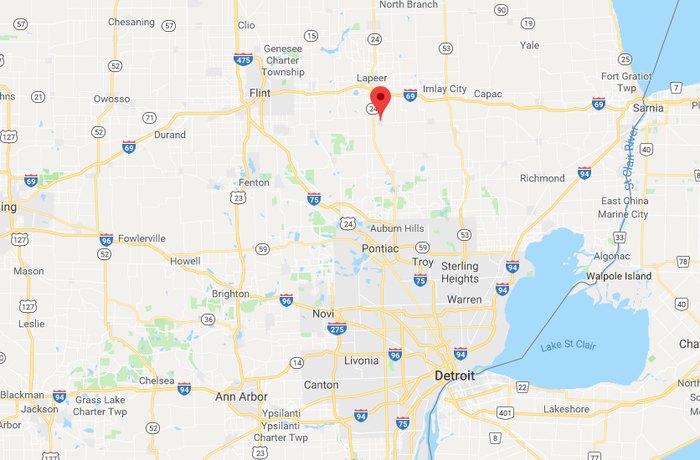 For more information about Metamora and its many delightful attractions, click here. Do you have a connection to this special destination? Share your memories with us in the comments below!