8 Slow-Paced Small Towns Near Detroit Where Life Is Still Simple
While most of us adore the bustling vibe of the Motor City, there's plenty to be said for escaping the hustle and bustle of Detroit from time to time. Luckily for us, metro Detroit sits within convenient driving distance of many small, laid-back towns and villages. When you're ready to enjoy a bit of peace and quiet, venture to one of these eight lovely destinations and take a break from it all – here are some of our all-time favorite small towns near Detroit you ought to add to your bucket list: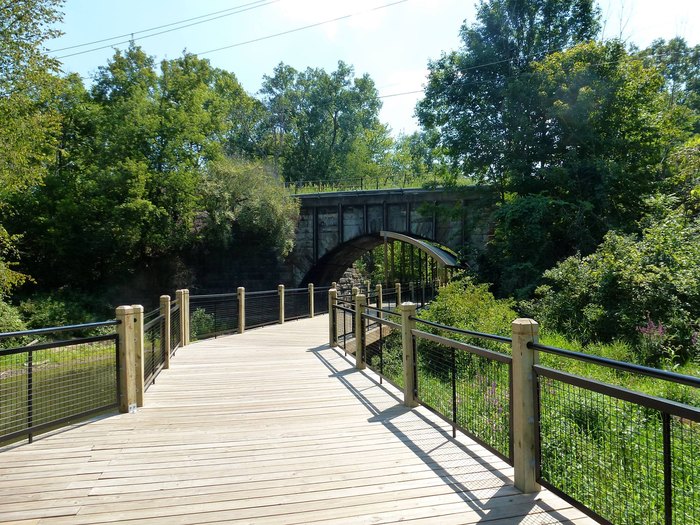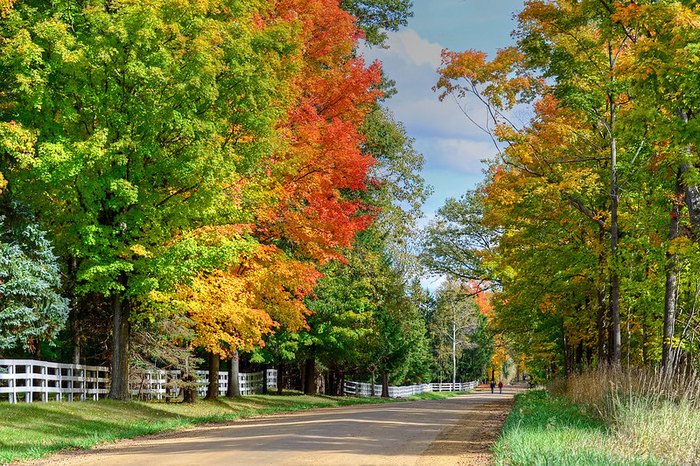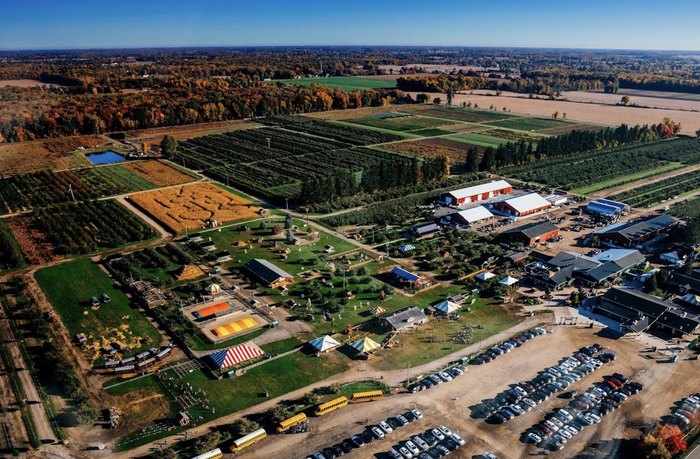 Are there any other lovely, slow-paced small towns near Detroit that we should have included on our list? What are some of your favorite towns near Motor City? We're always eager to hear from you, so share your experiences with us in the Facebook comments or make an official recommendation by filling out our nomination form.
Searching for even more family fun? When looking for things to do in Detroit, Michigan, actually consider hopping in the car and going on a short drive. Read about these nine awesome day trips near Detroit.
OnlyInYourState may earn compensation through affiliate links in this article. As an Amazon Associate, we earn from qualifying purchases.
More to Explore
Small Towns Near Detroit
What are some of the best small towns near Detroit?  
Well, "near" is certainly subjective, but for the sake of this answer, we'll say a small town near Detroit is anything an hour or less from the city. Some small towns that make the list include:
Milford, a delightful small town that's just 45 minutes away from downtown Detroit, and it is home to almost 7,000 residents. It's got one of the cutest main streets in Michigan, and there's nothing not to love!

New Baltimore is another wonderful option, also about 45 minutes away from downtown. It's larger than Milford, with a little over 12,000 residents, but it still qualifies as a small town and therefore it's among the best small towns in Michigan. 

 
Where are the best suburbs near Detroit? 
Detroit gets a scary rap sometimes, but those rumors couldn't be further from the truth in many cases. There are plenty of suburbs near Detroit that are perfectly good for families with kids or retirees:
One of our favorites is definitely Northville, an artsy small town in Michigan with breweries, eateries, galleries, and more.

Bloomfield Hills is another excellent choice, with a very low crime rate, excellent schools, and its reputation as an overall top-notch town for, say, raising a family.

Another favorite suburb in Detroit is Berkley

And Beverly Hills is also certainly a gem

 
What are the safest towns near Detroit?  
Many of Detroit's suburbs are actually among the safest places in Michigan, blowing the stereotype about the Motor City out of the water.
Among the safest places to live near Detroit are gems like Thetford Township, which saw

no violent crimes at all

per 1,000 residents and just 1.19 property crimes per 1,000 residents.

Next is Raisin Township, with no violent crimes and just 3.56 property crimes per 1,000 residents.

Finally, there's Kinross Township, with 0.13 violent crimes per 1,000 residents and just 1.73 property crimes per 1,000 residents.

 
Related Articles