The Outdoor Discovery Center In Detroit That's Perfect For A Family Day Trip
When you think Detroit, "outdoor discovery" might not be the first phrase that comes to mind. After all, the Motor City is a lively locale, complete with all the sights and sounds of metropolitan life. If you and your family are in the mood to reconnect with nature, though, there's one spot here in Detroit that simply must be seen to be believed. This might just be your new favorite day trip destination.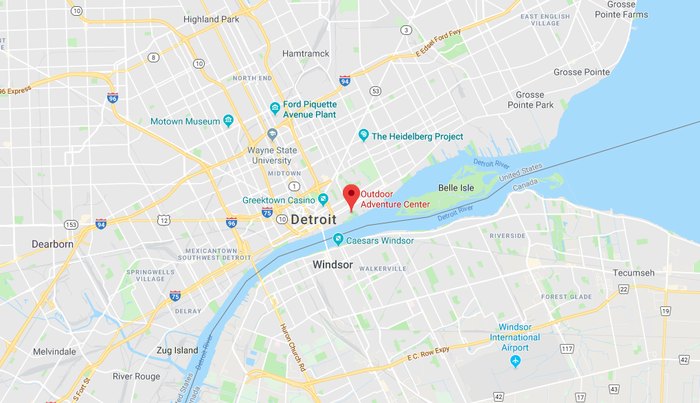 For more information about Detroit's Outdoor Adventure Center, click here.
Do you have a favorite exhibit or simulation within this unique spot? Share your experiences in the comments below!