Posted in Detroit
November 12, 2018
The Ice Cream Parlor In Detroit That's So Worth Waiting In Line For
Mootown Ice Cream is permanently closed.
The weather has gotten chillier, but that doesn't mean our ice cream cravings have subsided. After all, this beloved sweet treat can be enjoyed throughout the year – and Detroit is home to plenty of delightful dessert parlors. There's one such spot here in the Motor City where you'll find friendly service, an upbeat atmosphere, and some of the most delicious ice cream imaginable.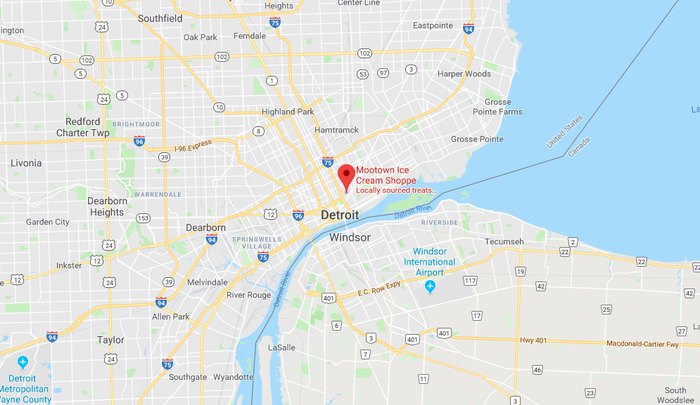 For more information about Mootown Ice Cream & Dessert Shoppe, click here. Have you indulged in a few scoops from this beloved locale? Share your favorite flavors with us in the comments below!