This One Easy Hike In Detroit Will Lead You Somplace Unforgettable
You probably never heard someone talk about hiking in Detroit. The thought of it actually sounds rather absurd. Though there may not be mountains to climb or trails to explore, Detroit does have one easy hike that you defintely know about and it's right in the busy downtown area. Check out this hike in the city that will lead you someplace unforgettable.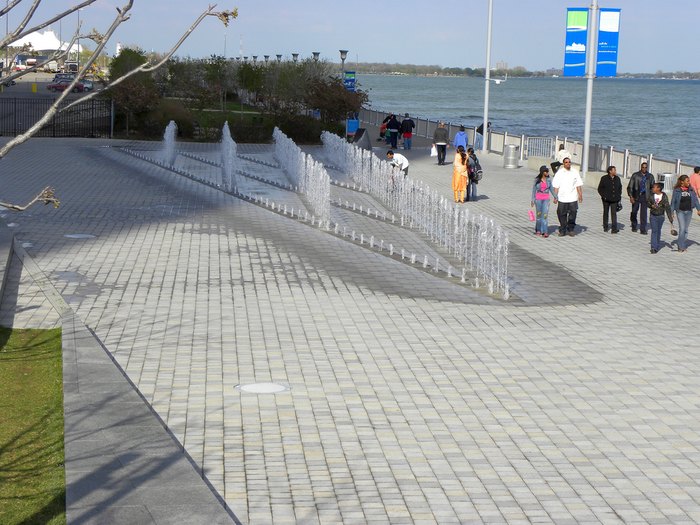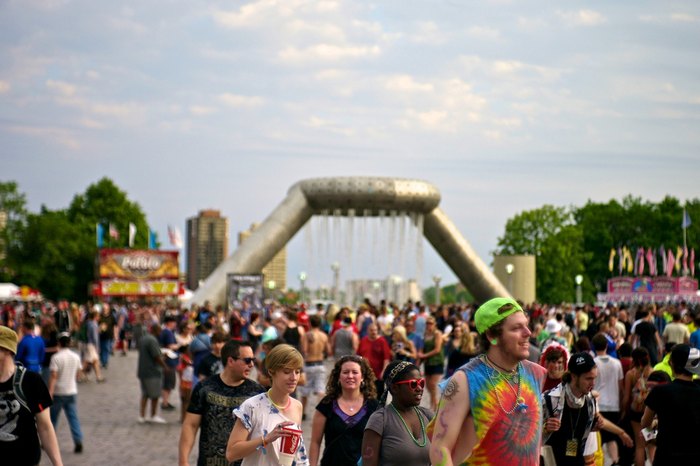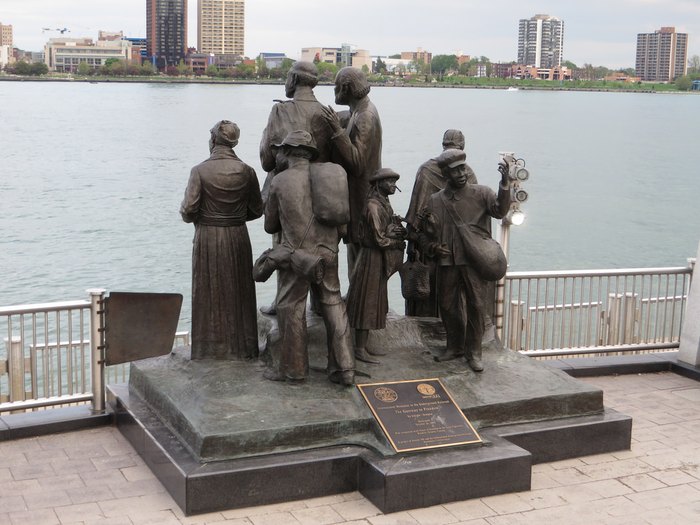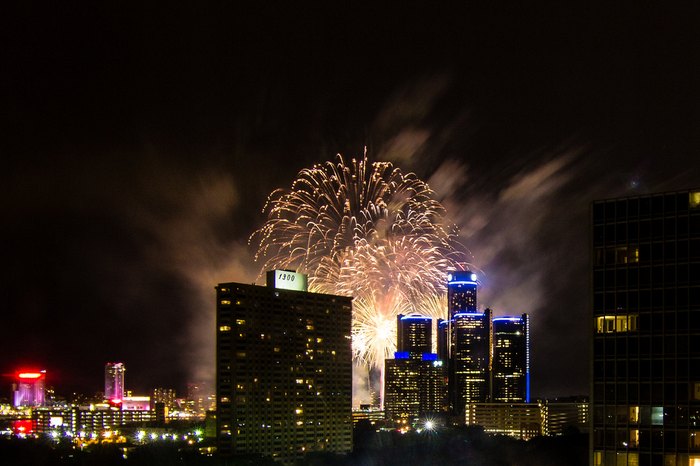 Have you taken a stroll down the Detroit International Riverfront? Share your photos with us! If you're really interested in finding a breathtaking hiking trail in Michigan check out this hidden trail that will transport you to another world.