One Of The Most Haunted Bridges In Detroit, Belle Isle Bridge Has Been Around Since 1923
While there are many haunted spots in and around Detroit, the Belle Isle Bridge (also known as the Douglas MacArthur Bridge) is one of the few haunted bridges in the area. Built in 1923, the Belle Isle Bridge is a landmark and connects Detroit to the Belle Isles – a 982-acre island park in the city.
Rumor has it that those who've jumped from the bridge remain ghosts who continue to hang out there. The "Lady in White" is also rumored to live on Belle Isle. if you stop your car on the Belle Isle Bridge facing Tanglewood Drive, honk three times and wait… you might see her motioning you to follow her into the woods.
Chances are you'll have a better shot at seeing any of these ghosts at midnight. Regardless of when you decide to visit, your visit to both the bridge and the island will be very exciting!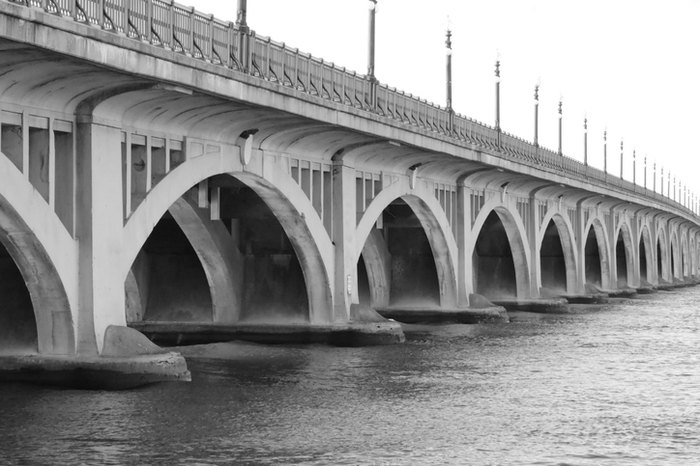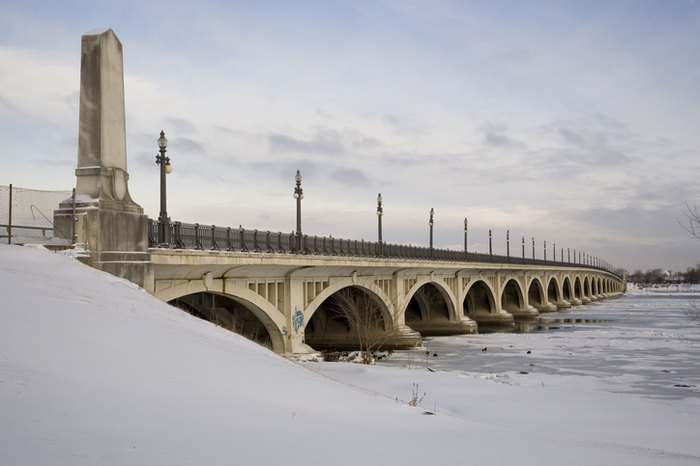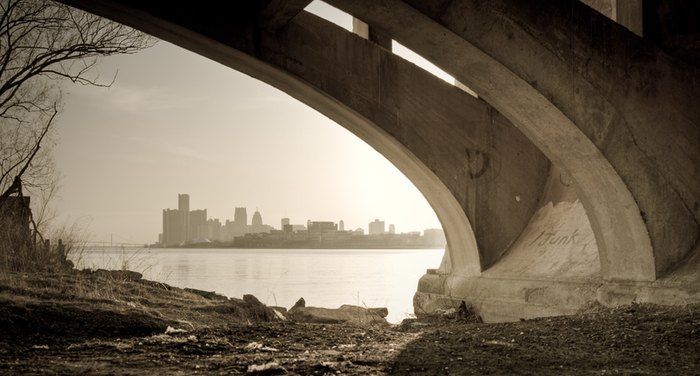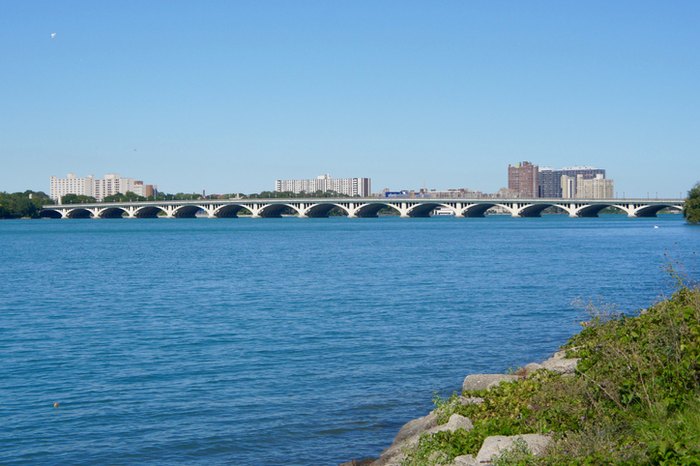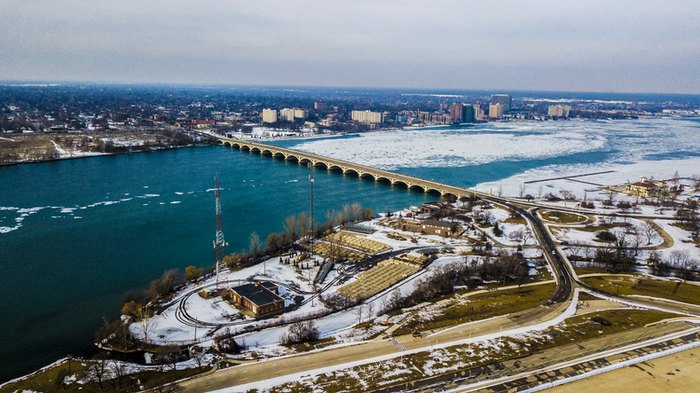 If you're looking for something different to do in Detroit, head to Belle Isle Bridge to search for ghosts. To learn more about Belle Isle's haunted history and to plan your adventure, click here.
Have you ever been to the Belle Isle Bridge in Detroit? If so, did you encounter any paranormal activity? Tell us all about your experience in the comments section below, then check out our previous article for more spooky spots in the city to explore…if you dare.
Address: MacArthur Bridge, 7200 E Jefferson Ave, Detroit, MI 48214, USA