Most People Have No Idea There's A Fairy Forest Hiding In Detroit And It's Magical
Looking to add a little magic to your life? We've got just the solution. There's plenty of fun to be had throughout the Motor City, but nothing beats heading out to experience a real-life fairy tale. Luckily, a little-known fairy forest in Detroit will sweep you away on an adventure like no other – and you don't even have to leave the city limits. The whole family will be enchanted by this spot.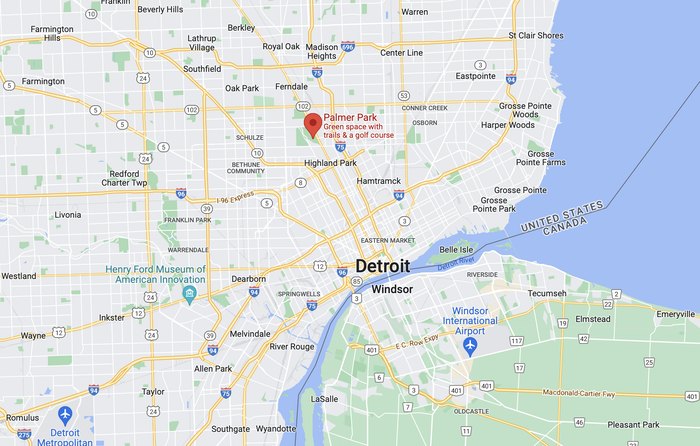 For details, head to the Aziza Village website. Have you and your loved ones trekked through this enchanted fairy forest in Detroit during past day trips? How many doors did you spot? We love to hear from our readers, so share your memories with us in the Facebook comments or recommend another family-friendly day trip in Detroit by completing our official nomination form.
Searching for more family fun within driving distance of the city? Check out this fairy tale small town near Detroit.
Address: Palmer Park, 910 Merrill Plaisance St, Detroit, MI 48203, USA