9 Epic Hiking Spots Around Detroit That Are Completely Out Of This World
Detroit is a bustling, exciting metropolis with plenty to see and do. But everyone needs a break from the chaos of everyday life from time to time, and there's no better way to replenish your energy and emotional health than with a day on the hiking trail. Here are nine incredible hiking spots near Detroit.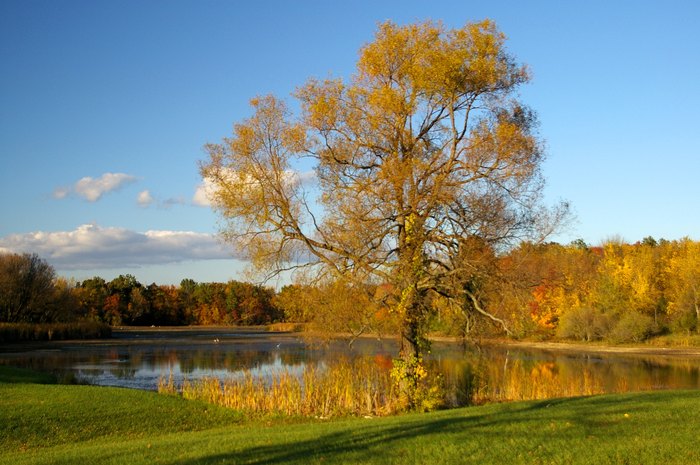 Do you have a favorite hiking spot in the Detroit area? Share your suggestions in the comments below.