Crosswinds Marsh Park Near Detroit Has Endless Boardwalks And You'll Want To Explore Them All
No matter what the weather is like outside, there's something calming and rejuvenating about stretching your legs while taking in beautiful natural surroundings. Metro Detroit is home to plenty of pretty outdoor destinations that make for ideal escapes from city life – but one park offers an experience like none other. Lace up your shoes and head out to explore this unforgettable park.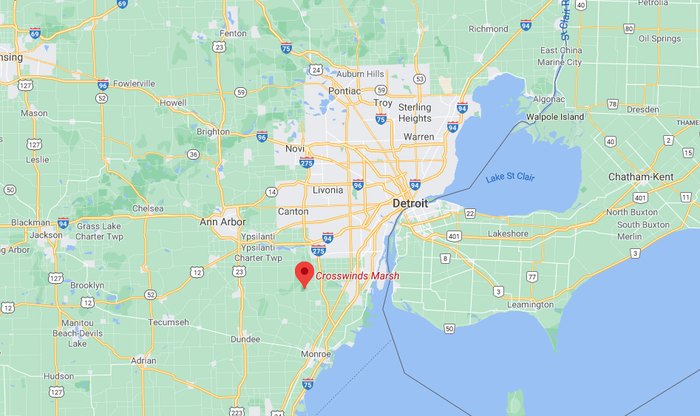 Have you and your loved ones checked out Crosswinds Marsh County Park and its many boardwalks during past Metro Detroit adventures? We would love to hear about your experiences, so share memories in the Facebook comments or recommend another wonderful park near the Motor City by filling out our official nomination form here.
Craving more fresh air? Take a walk along this adventure-laden trail near Detroit.
Address: Crosswinds Marsh, 27600 Haggerty Rd, New Boston, MI 48164, USA