8 Of The Best Beaches Near Detroit To Visit This Summer
A beach is one of the last things that comes to someone's mind the moment they hear the city name "Detroit." In Detroit, you may not find an array of palm trees or surfers, but what you will find are several bodies of water – most of which are lakes. Many of these lakes are surrounded by popular beach areas that are perfect for cooling off in the summer heat. Listed below are eight amazing Detroit area beaches that everyone should visit this summer.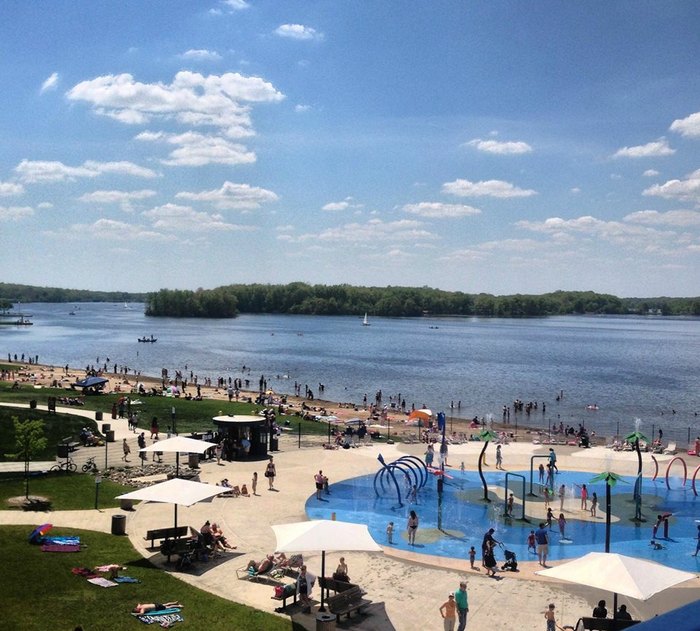 Which of these Detroit area beaches is your favorite?
Address: 601 S Lake Dr, Novi, MI 48377
Address: 2800 State Park Rd, Monroe, MI 48162
Address: 1700 General Motors Rd, Milford, MI 48380
Address: 6925 E Jefferson Ave, Detroit, MI 48218
Address: 2240 W Buno Rd, Milford, MI 48380
Address: 31300 Metro Pkwy, Harrison Township, MI 48045
Address: 8730 N River Rd, Algonac, MI 48001