Here Are The 10 Dishes You Have To Eat In Detroit Before You Die
If you're a food-lover, Detroit should be at the top of your "must-visit cities" list. While the Motor City isn't always thought of as a foodie's paradise, it's certainly full of a wide array of delicious, unique dishes. Here are ten delectable options in Detroit that you simply have to try at least once in your lifetime.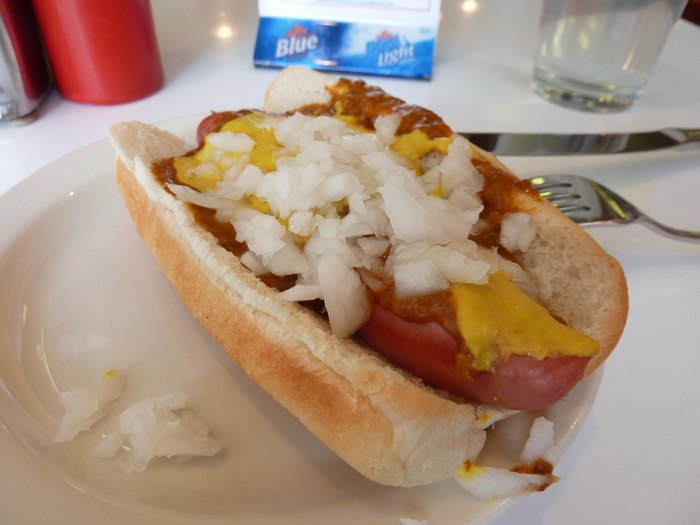 Alright, Detroiters: let us know what we're missing! What are your favorite things to eat and enjoy in the Motor City? Share your thoughts in the comment section below.