The Shady, Creekside Trail In Michigan You'll Want To Hike Again And Again
There's nothing more relaxing than a stroll alongside a peaceful body of water. Whether you're hiking near a river or enjoying a trek along the lakefront, Michigan has no shortage of outdoor destinations to explore. When you're ready for one of the loveliest hikes imaginable, make your way to this creekside gem.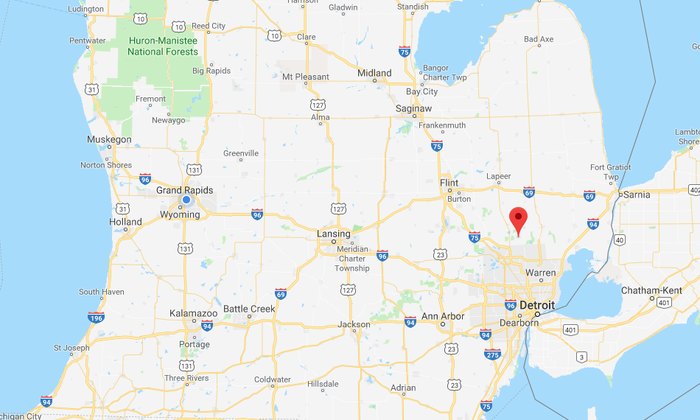 For more information about this beautifully shaded trail in the Great Lakes State, click here. Have you hiked all or part of Paint Creek in years past? Share your experiences in the comment section below!