9 Ways Michigan Has Quietly Become The Coolest State In America
Call us biased, but we think Michigan is a pretty fantastic place to live and visit. We'll even take it a step further and argue that Michigan isn't just fantastic – it also one of the coolest spots around. If you don't believe us, read on to find out why the Great Lakes State deserves its status as an awesome destination.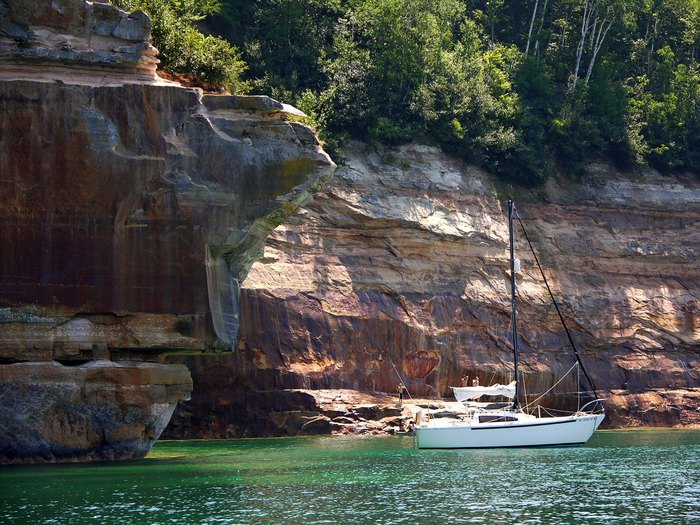 Tell us, fellow Michiganders: why do you think Michigan is the coolest state in America? We're always eager to hear your suggestions, so drop us a line in the comment section below!
OnlyInYourState may earn compensation through affiliate links in this article.