These 13 Breathtaking Views In Michigan Could Be Straight Out Of The Movies
Just look around you, the beauty of Michigan is the stuff of movies. We've got the majesty of the Great Lakes, our rolling country landscapes, our awe-inspiring cities, and everything else in between that make our state the perfect backdrop for a feature film. Here are 13 breathtaking views in Michigan that could you'll swear belong on the big picture.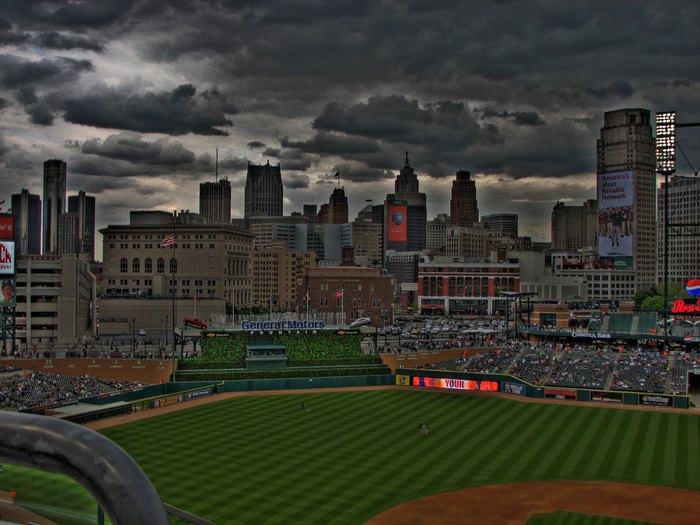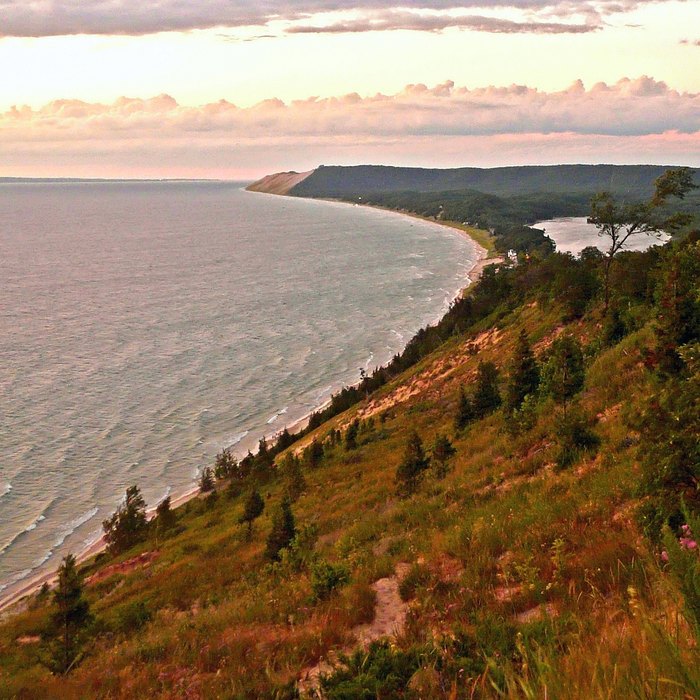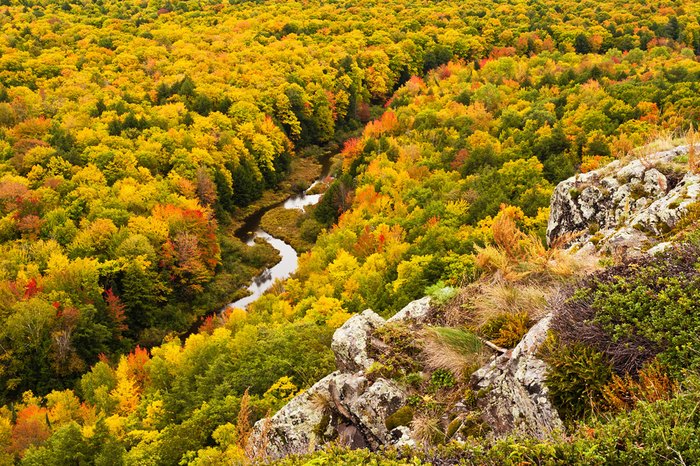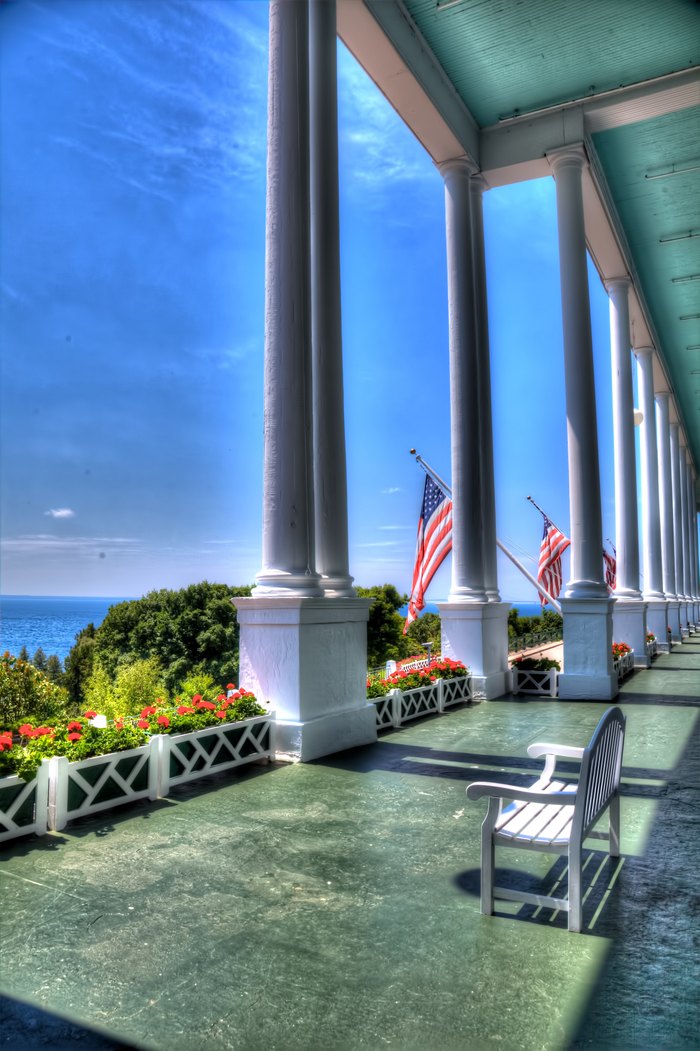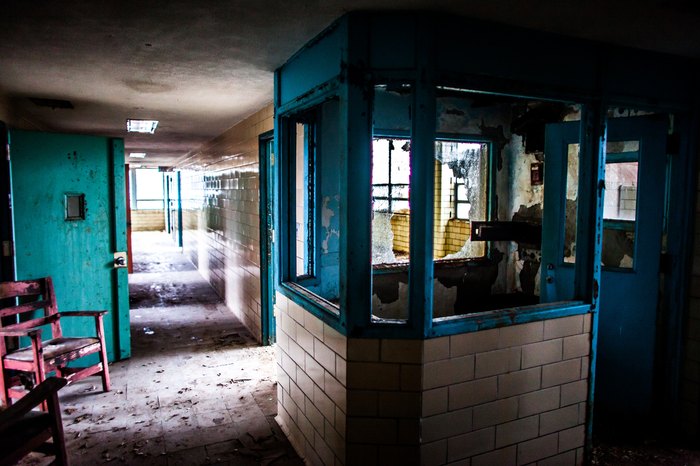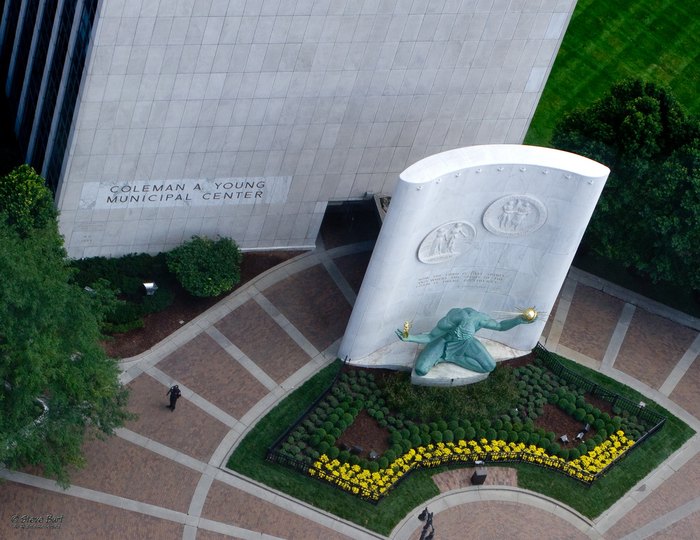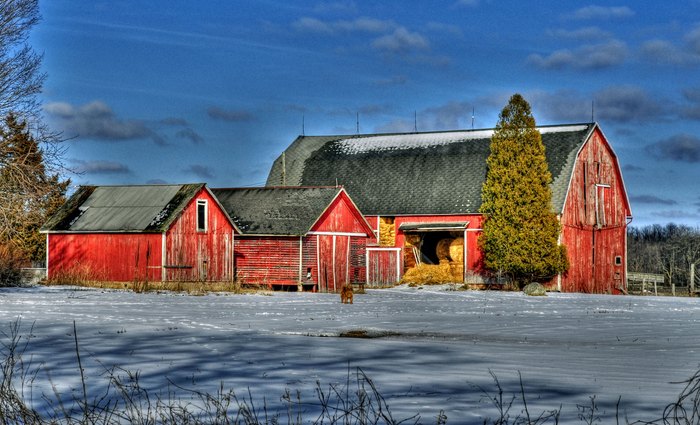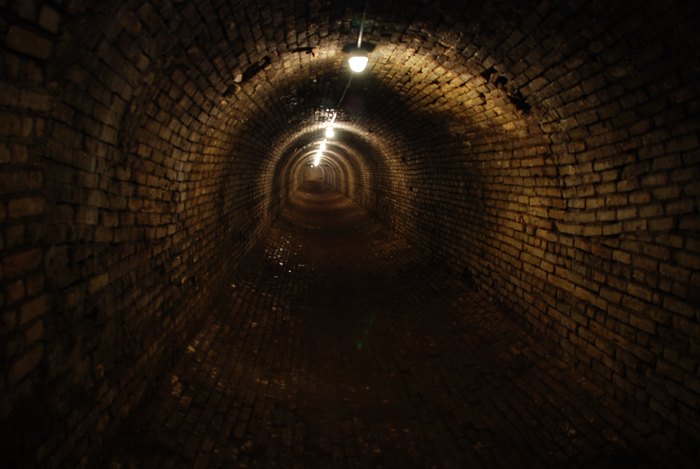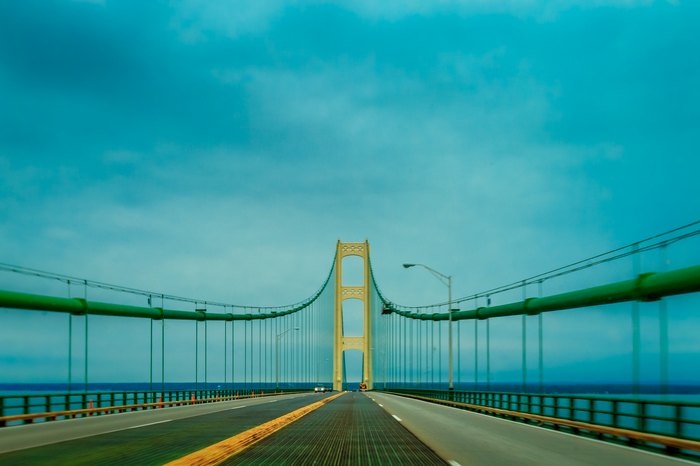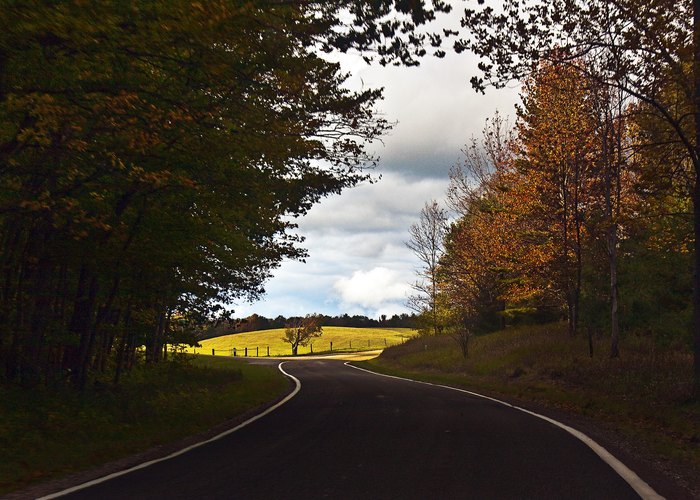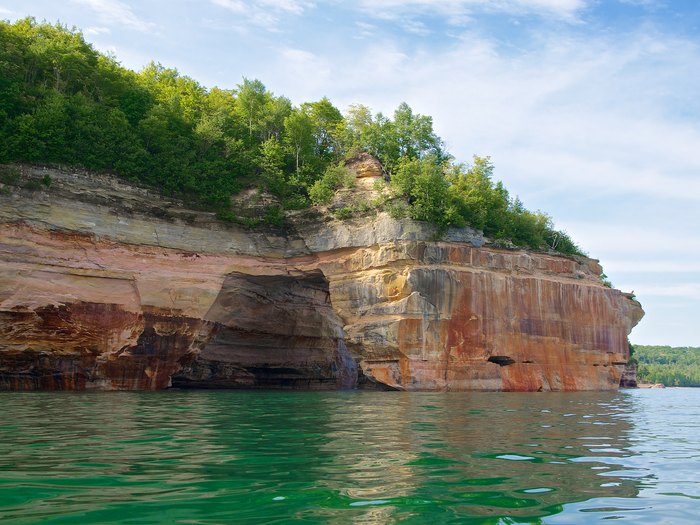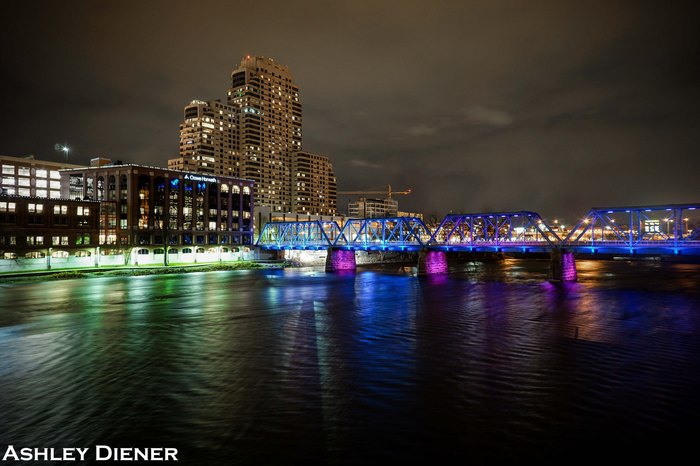 What we love about these images is they range from stunningly beautiful, to dramatic, to even creepy. All the necessary sets for a successful movie. Kinda makes you wish we had more Hollywood camera crews floating around, huh? Tell us though, do you have any memories of a famous film that took over your community? Or maybe you have a few suggestions of your own. Tell us all about it!
OnlyInYourState may earn compensation through affiliate links in this article.