The Incredible Michigan Restaurant That's Way Out In The Boonies But So Worth The Drive
When it comes to food, many Americans are obsessed with convenience. After all, the fast food industry rakes in billions of dollars each year for a reason — and most of us are glad to live close to eateries that satisfy our cravings as soon as they strike. But every now and again, it's rewarding to seek out a restaurant that's a little off the beaten path instead of smack dab in the middle of the action. There's one such spot in Michigan that serves up incredible food in a peaceful atmosphere, and you'll want to visit.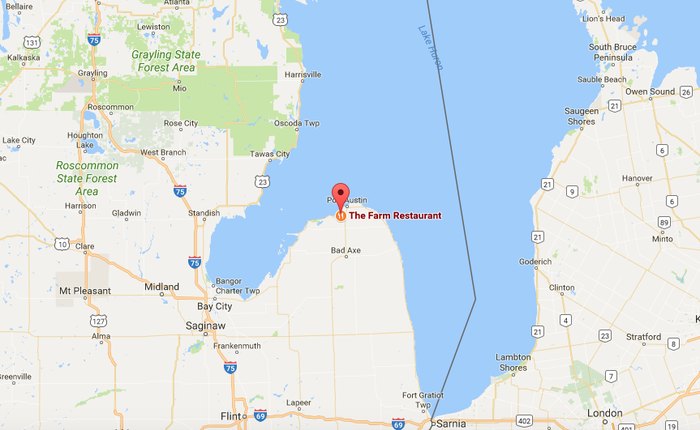 For more information about the Farm Restaurant, including seasonal availability and dishes, click here. Have you dined at the Farm? Share your experiences with us in the comment section below!