10 Tiny Towns In Michigan Where HUGE Things Happened
Credit for big innovations, discoveries or moments in history often goes to the big cities. And rightfully so, for the most part. But there's so much more to the development of Michigan and our great nation than Detroit. Here, we've compiled proof that tiny towns in Michigan played interesting and often monumental roles in our state's history. So have a look.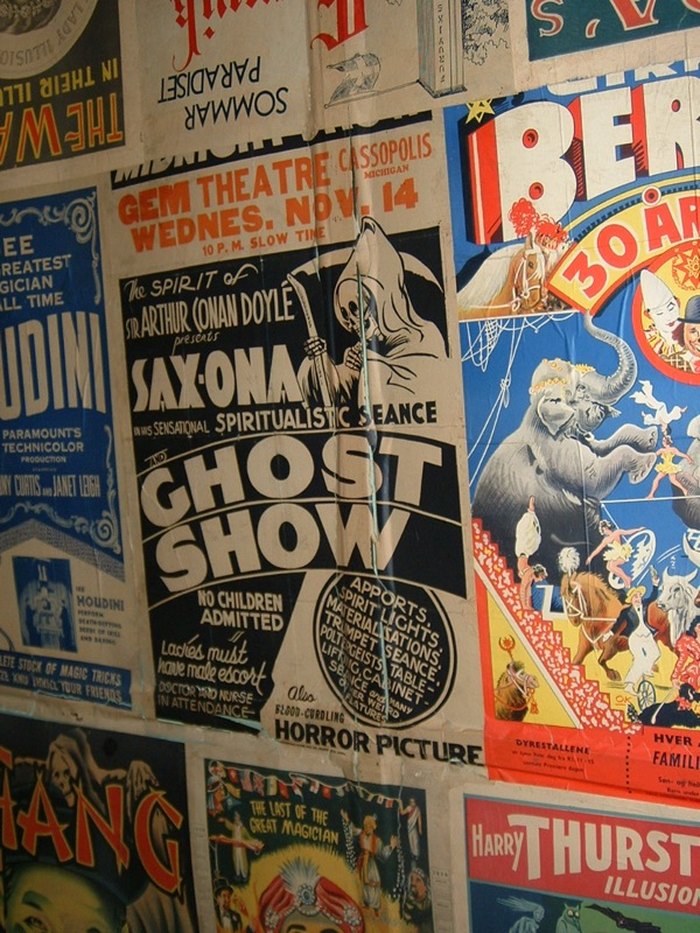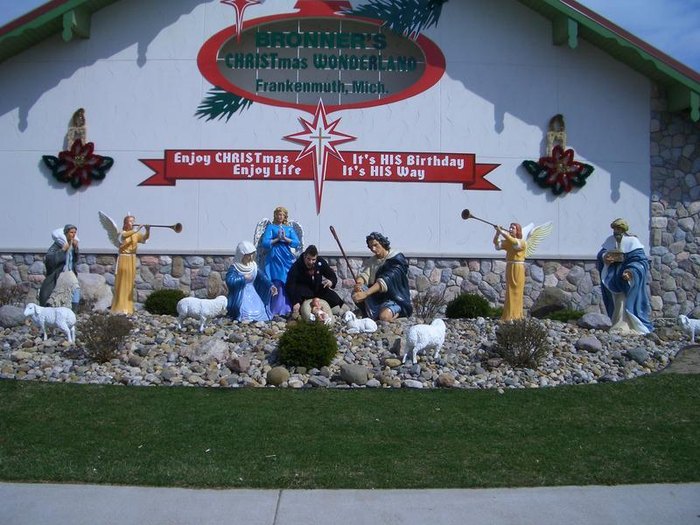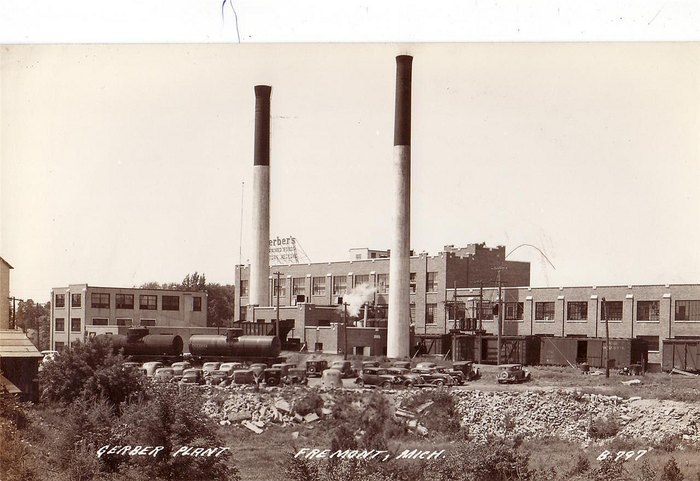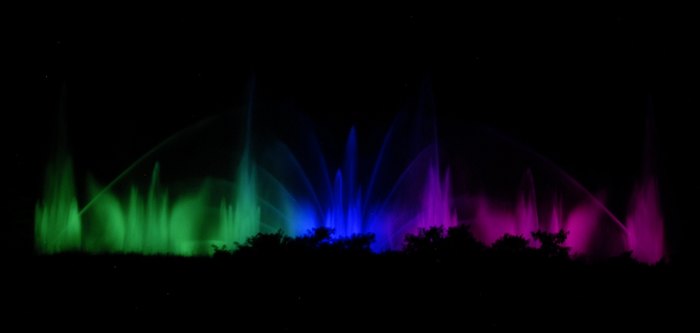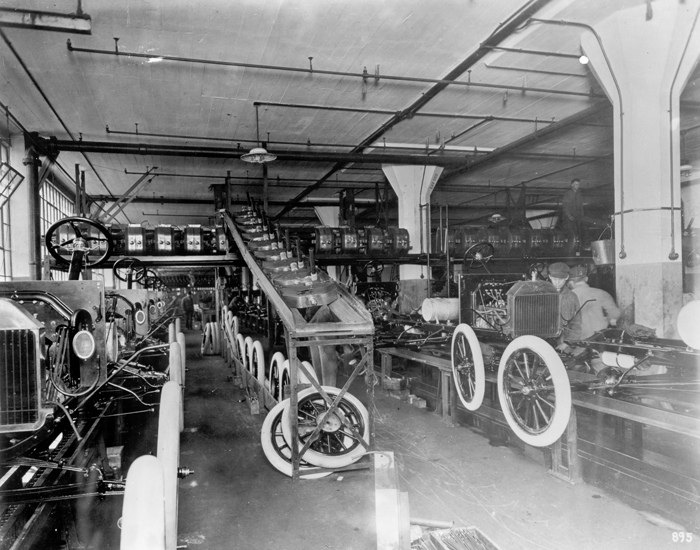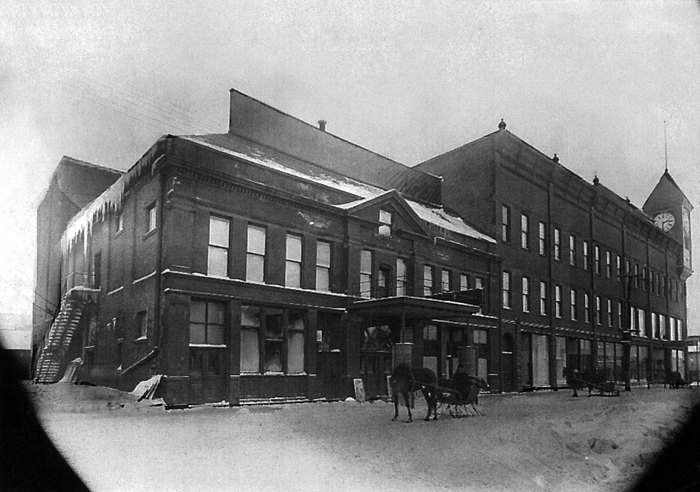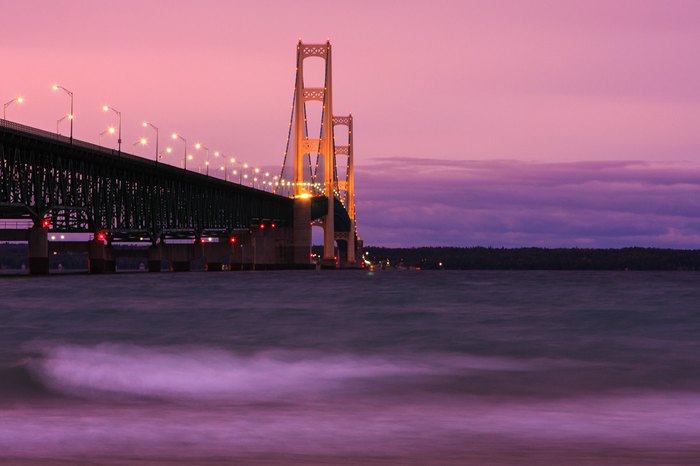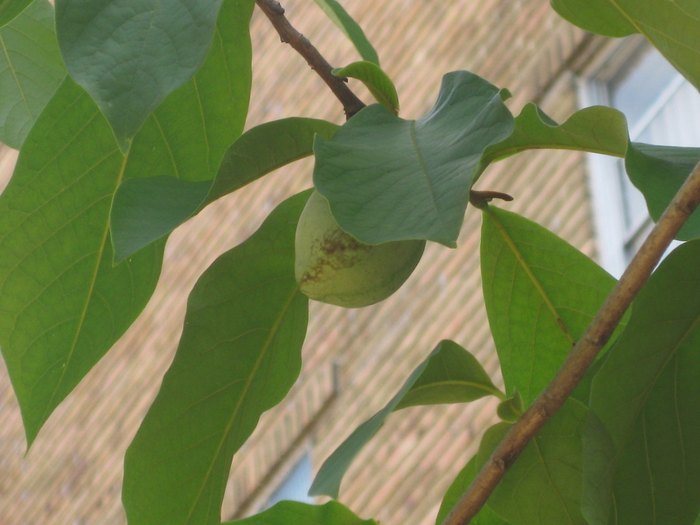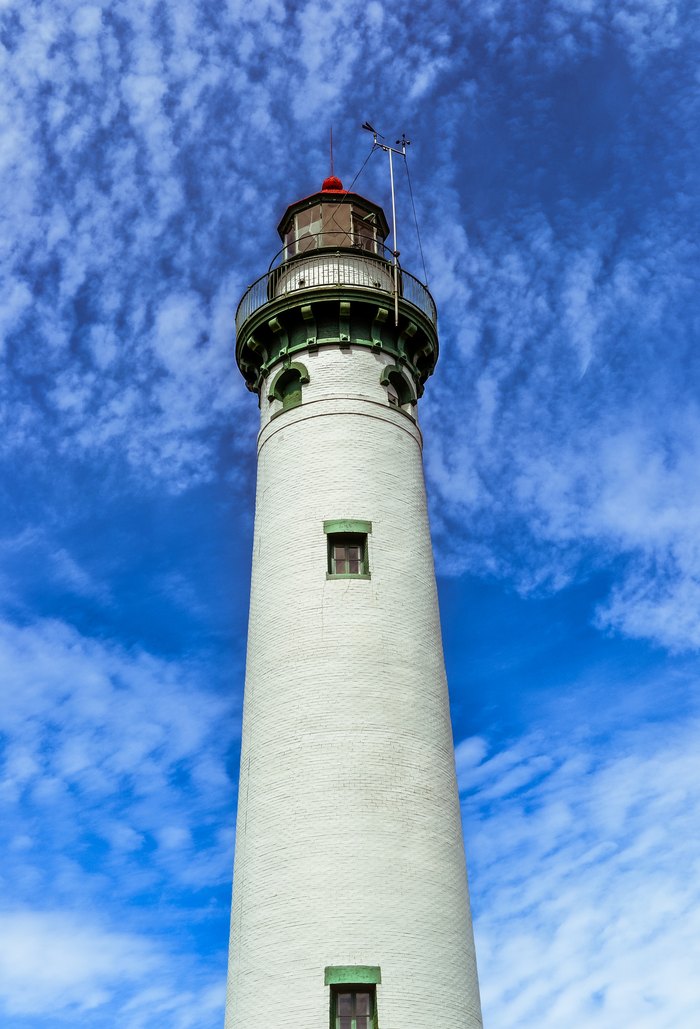 Pretty neat, huh? And the thing is, we know there are at least a million other inspiring stories that come out of small towns all over Michigan. Remember one that stands out to you? Tell us about it!