The Best City In America Is Actually Right Here In Michigan
Big cities on the coasts, take notice. You're not where it's at when it comes to the very best that American cities have to offer. In fact, more and more people are seeking small to mid-sized metro areas when considering where to live. Things like walkability, public transportation, safety, and access to cultural institutions and fine dining all factor into where people would rather be.
So where's a city in Michigan that has all that, that could rival any place else in the country? For all that and more, we turn to Ann Arbor. Traditionally known as the college town home of U of M, this southeast Michigan city of about 115,000 has gained a national reputation for restaurants, film festivals, its literary community, and proximity to both natural spaces and the big city of Detroit about 40 miles east.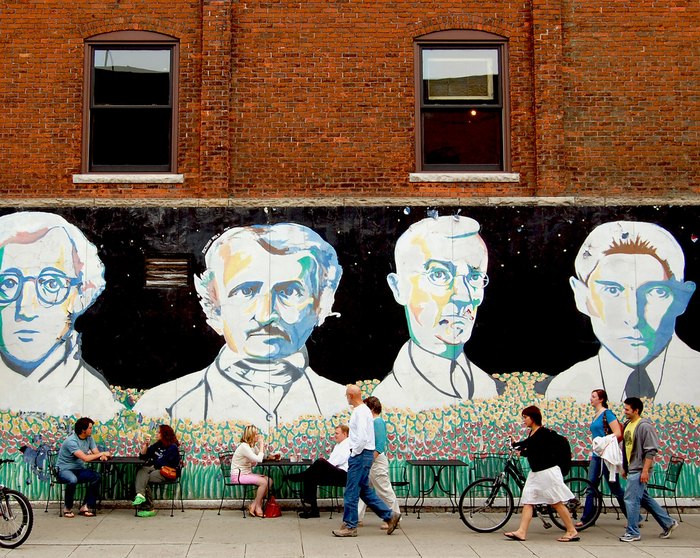 And you always thought of Ann Arbor as that quaint little college town, huh? On top of these great quality of life factors, residents here also tend to enjoy higher income, short commute times, and high property values – making the more practical argument to place the city in the best in America running.
What do you think, though? Where is a Michigan city that absolutely deserves to be in the national spotlight (for all the right reasons)? Tell us about it!
OnlyInYourState may earn compensation through affiliate links in this article.