Best Cabins in Michigan: 10 Cozy Rentals for Every Budget
Is there anything more relaxing than a cabin getaway in the Great Lakes State? Whether you're enjoying a romantic escape or spending time with close friends, nothing beats a night or weekend in a cabin. The next time you're craving a relaxing escape, check out these cozy cabins in Michigan that we think are the best in the state!
Affordable Cabins in Michigan
Enjoy the best of the Great Lakes State without breaking the bank when you check into one of these adorable *and* affordable cabins in Michigan: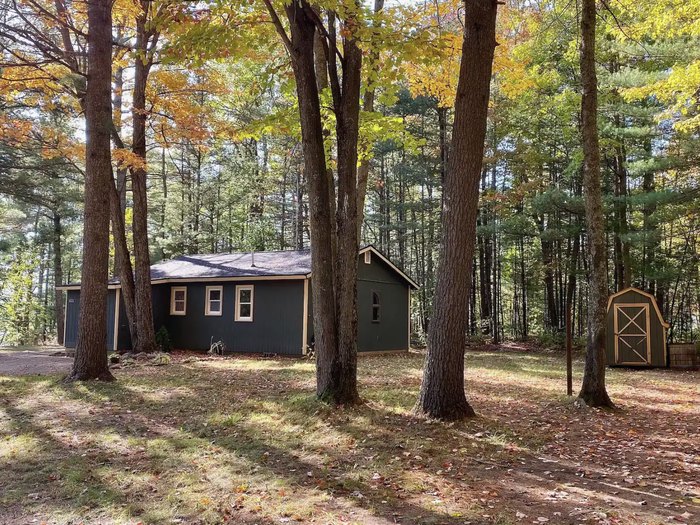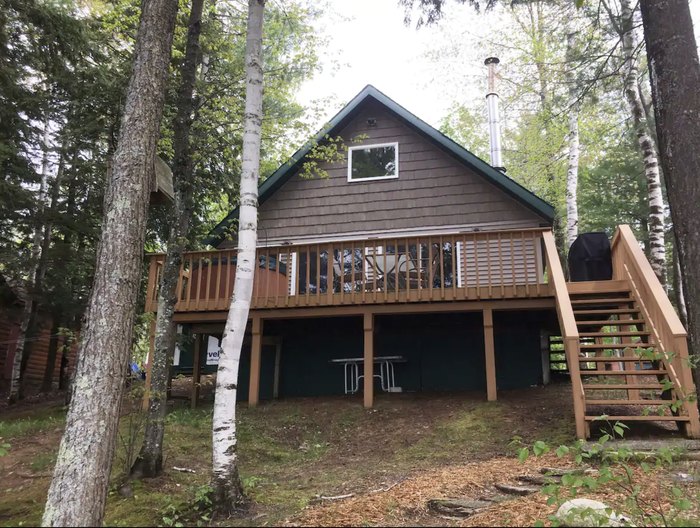 Luxurious Cabins in Michigan
Looking to soak up the good life? Check into one of these luxurious cabins in Michigan. With high-end amenities and amazing scenery, you might never want to leave!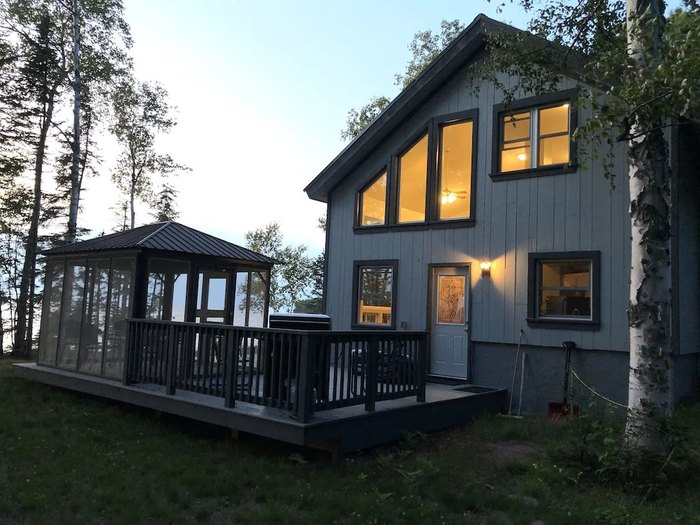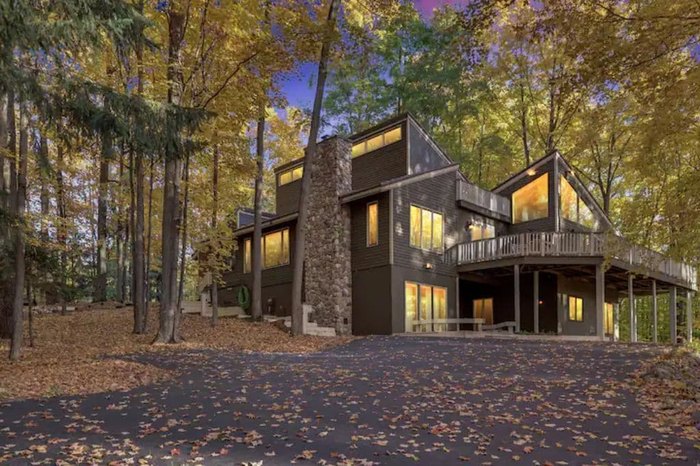 Romantic Cabins in Michigan
There's something undeniably romantic about a cabin getaway, and Michigan's cabins truly are on another level. Here are some of our favorite romantic cabins in Michigan: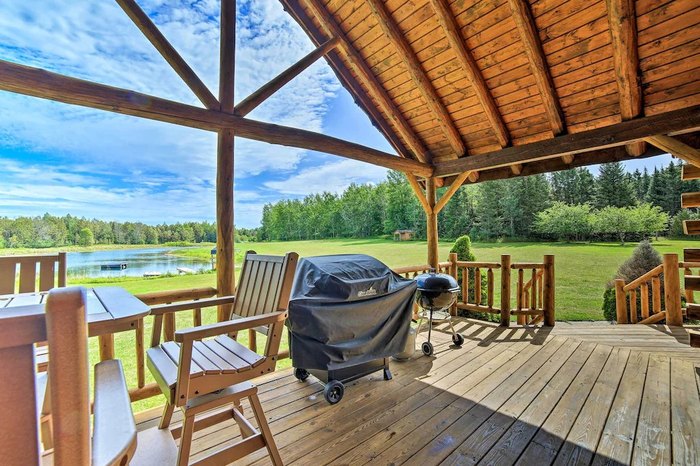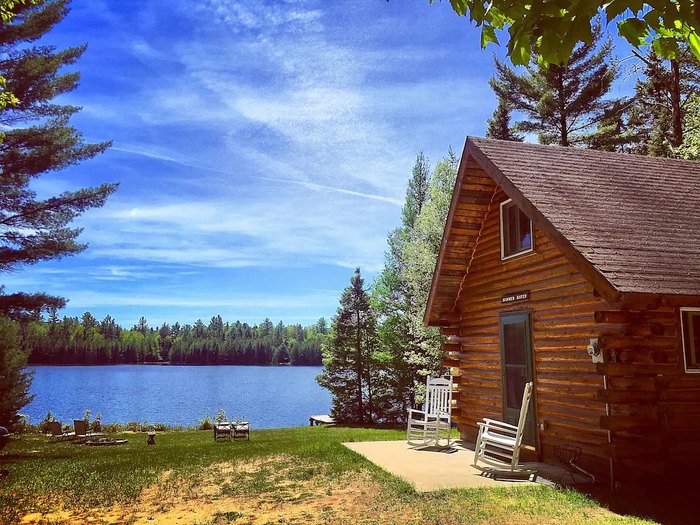 Secluded Cabins in Michigan
If you're looking to get away from it all, you're in the right state! The Great Lakes State is full of so many great places to escape in nature, and these secluded cabins in Michigan offer true R&R:
Cabins in Michigan with Hot Tub
Have hot tub, will soak. There is little that a soothing soak in a hot tub can't cure. Soak up the lap of luxury — literally! — with these cabins in Michigan with a hot tub.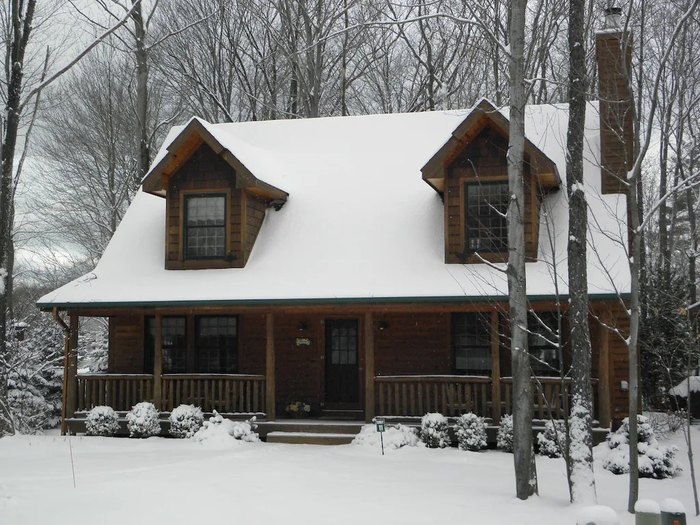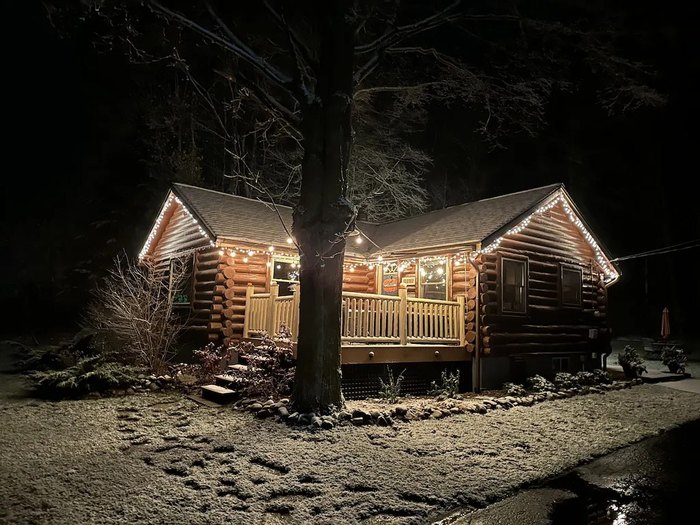 Have you been lucky enough to spend time in any of these charming cabins in Michigan? What accommodations would you add to this list of best cabins in Michigan? Let us know by leaving a Facebook comment or recommend another awesome place to stay by filling out our nomination form.
Looking for another cozy cabin in Michigan? The Tioga Falls Cabin is an impossibly charming cottage with its very own waterfall!
Best Cabins in Michigan
Address: Gaylord, MI 49735, USA
Address: Gaylord, MI 49735, USA
OnlyInYourState may earn compensation through affiliate links in this article.
Best Cabins in Michigan
November 01, 2022
Where can I find secluded cabins in Michigan?
There are all sorts of remote areas in Michigan to consider for your next getaway. Looking into areas in the Upper Peninsula are a good place to start. For example, If you're looking for a comfy cabin with a unique setting, a getaway to Tioga Falls Cabin in the Upper Peninsula of Michigan should be at the top of your bucket list. This secluded Michigan cabin features its own waterfall and is absolutely sublime. It is off the grid, but we're sure you won't mind when you see everything it offers guests — both inside *and* out. The cabin sits on a secluded, 80-acre property that has sole, private access to Tioga Falls. And since it is uniquely surrounded by the Tioga and Sturgeon Rivers, there is plenty of wading, swimming, canoeing, and fishing opportunities for brook and brown trout. The headlining falls are located just outside the screened-in porch. Inside, Tioga Falls Cabin has two bedrooms and can comfortably accommodate up to six adults. For warmth, there is a wood-burning stove to keep you comfortable and toasty during your stay.
How much do cabin rentals cost in Michigan?
Most of the rentals in our state are extremely affordable and budget friendly. You can find a really high-end cabin with lots of amenities and perks around $200-$300, and sites like VRBO let you filter your search by price range, which makes it easy to find a cabin rental in Michigan that fits in your budget!
Are there pet-friendly cabin rentals in Michigan?
There are! Pets need the full #PureMichigan experience; and happily, there are a number of pet-friendly cabin rentals in Michigan pretty much everywhere. We recommend using the filters on VRBO and Airbnb to refine your search to pet-friendly cabins in the Great Lakes State. For example, on VRBO, we found this adorable log cabin on Lake Michigan that doesn't just allow dogs, they also welcome up to two cats! You can read more about this lovely log cabin on its VRBO listing.
Address: Gaylord, MI 49735, USA
Address: Gaylord, MI 49735, USA
OnlyInYourState may earn compensation through affiliate links in this article.