What Lies Beneath The Streets Of This Michigan City Is Creepy Yet Amazing
There's more to Detroit than meets the eye. In fact, some may say that you've got to look underneath the surface to appreciate the many layers that make up the city. For example, did you know that the Detroit Salt and Manufacturing Company sat just underneath the city streets? The mine extended from Dearborn to Allen Park – a whopping 1,500 acres that sat 1,200 feet below the city's surface.
The mine operated  from the 1920s up until 1983 when it ceased production. Today, the mine is run by the Kissner Group, and the majority of salt extracted is used to battle snowy roads. Thanks to these photos from Virtual Motor City, we can all get a peek inside the mine.
Take a look.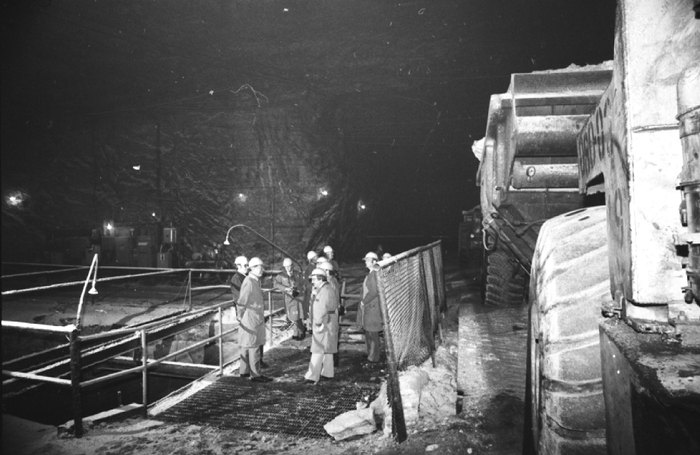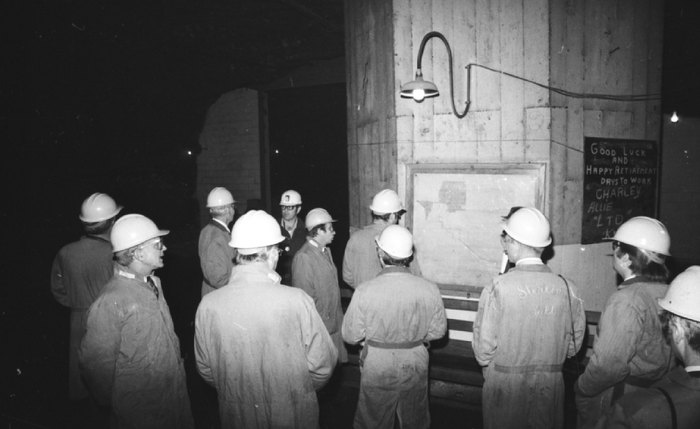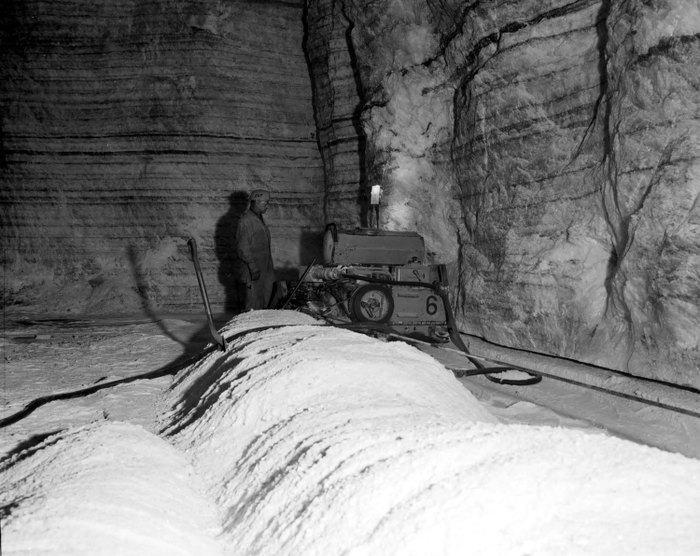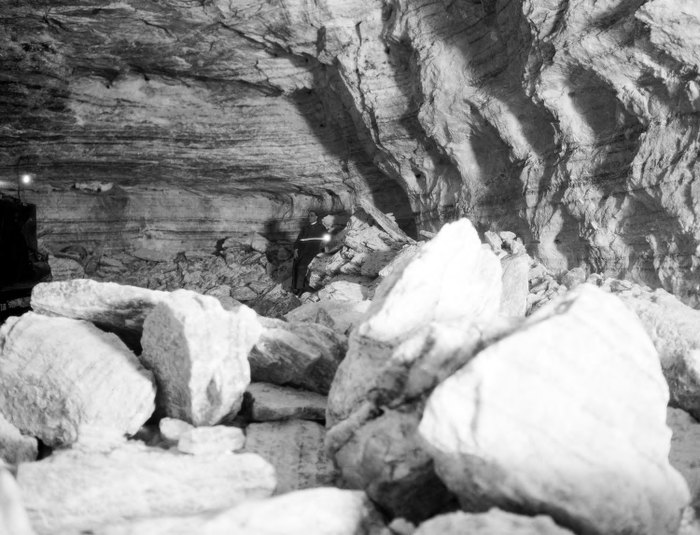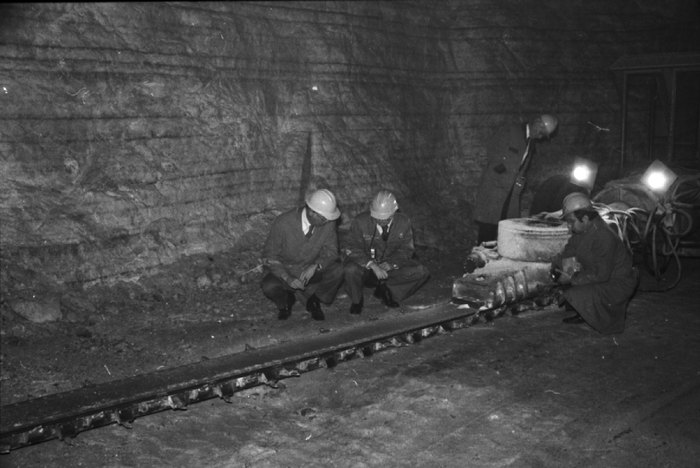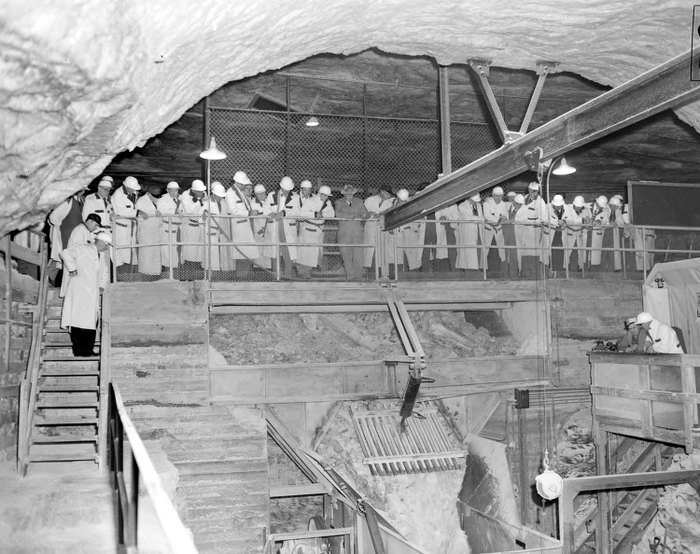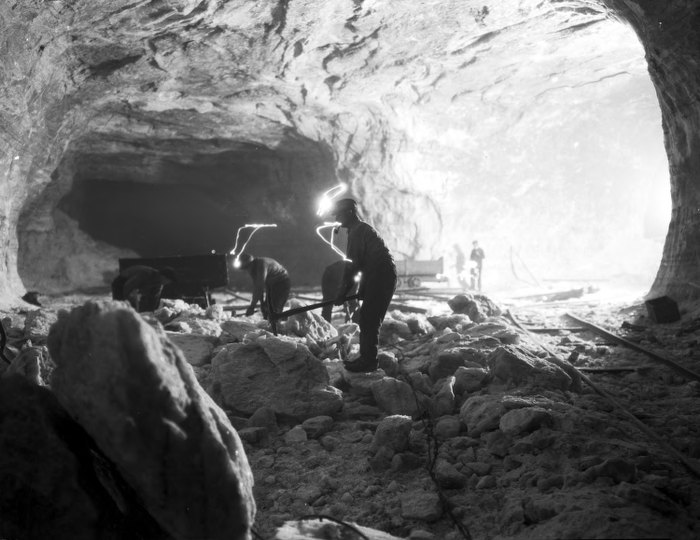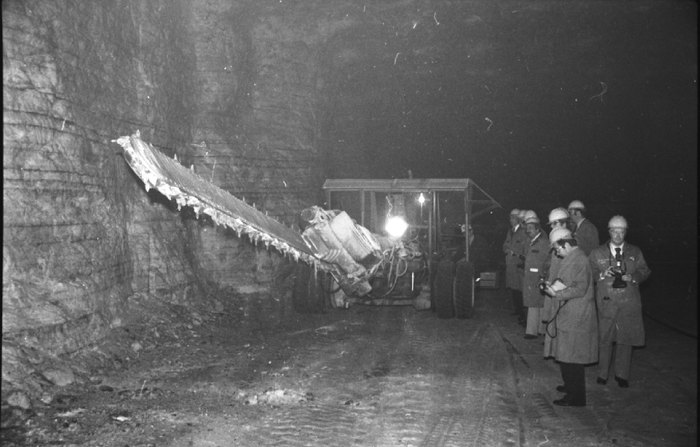 Really makes you realize that there's more than meets the eye when it comes to Michigan, huh?
OnlyInYourState may earn compensation through affiliate links in this article.