If You Live In Michigan, You Must Visit This Amazing State Park
Belle Isle, a 982-acre island park is technically owned by the city of Detroit, but is managed as a state park. This unusual deal came about as a means of preserving this urban jewel when the city was suffering monumental economic troubles.
Whatever your thoughts are on that matter, the fact remains that there's great interest in ensuring that this special place is around for generations to come.
Take a look around Belle Isle and you'll see why.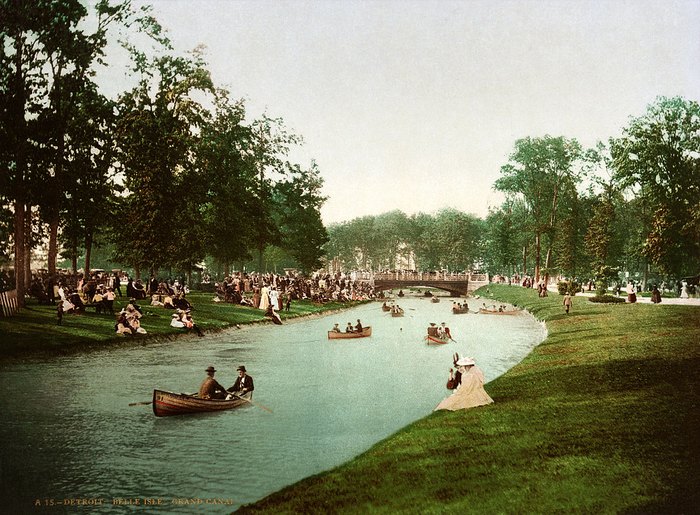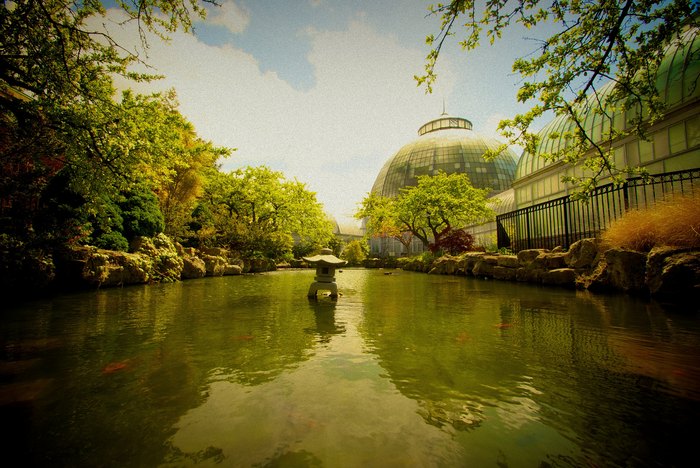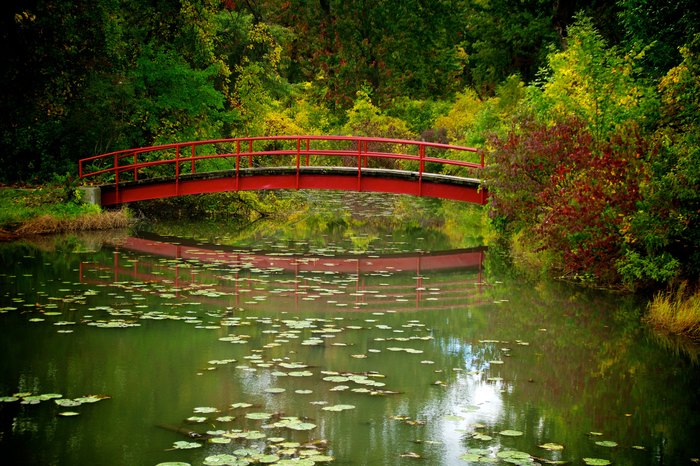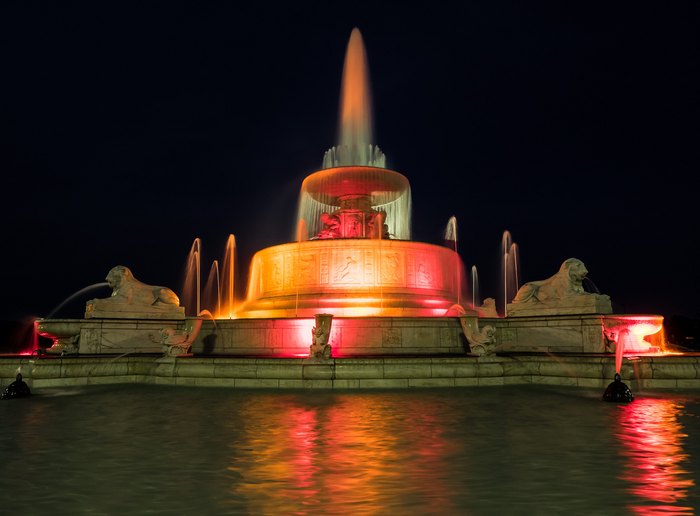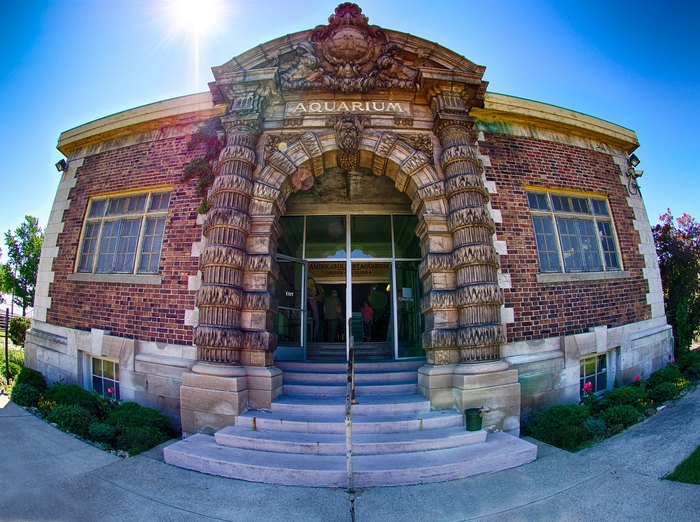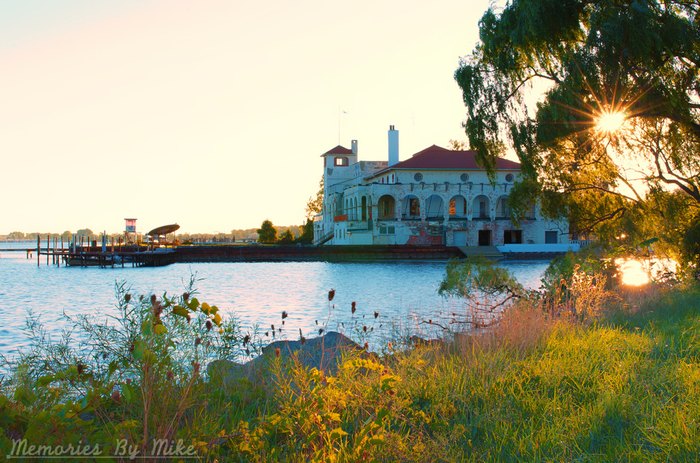 What a magical place, huh? And right in the back yard of Michigan's largest city. Tell us, what are some of your favorite memories of visiting Belle Isle?