Everyone In Michigan Should Visit This Amazing Antique Barn At Least Once
If you love hunting for antiques, you've undoubtedly visited some of Michigan's most famous flea markets and antique malls. But there's one fantastic destination here in the Great Lakes State that offers a massive selection of items unlike anything you've seen before – and you'll immediately be enamored.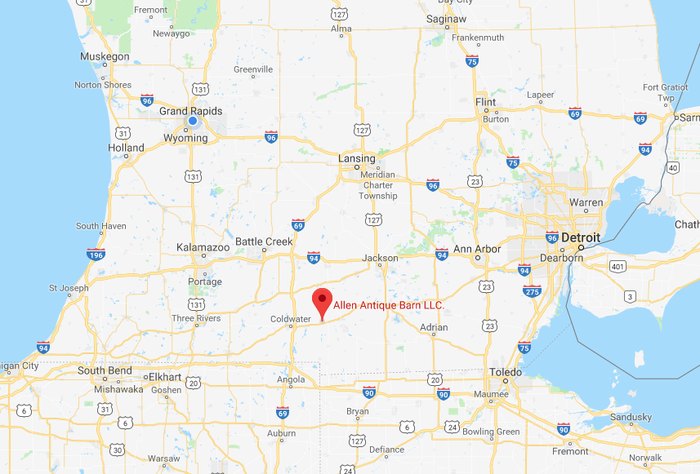 For more information about this amazing destination in the Great Lakes State, click here. Have you picked up any treasures at Allen Antique Barn? Share your stories with us in the comment section below!