12 Places In Michigan That'll Make You Swear You're On Another Planet
You have to be honest, there are some places in Michigan that look out of this world. At times, they may seem mundane. But at others, depending on how the light its them, or the time of year, they seem to come from some far-flung planet, completely removed of Earth. Here are some images of places that have just that otherworldly feel.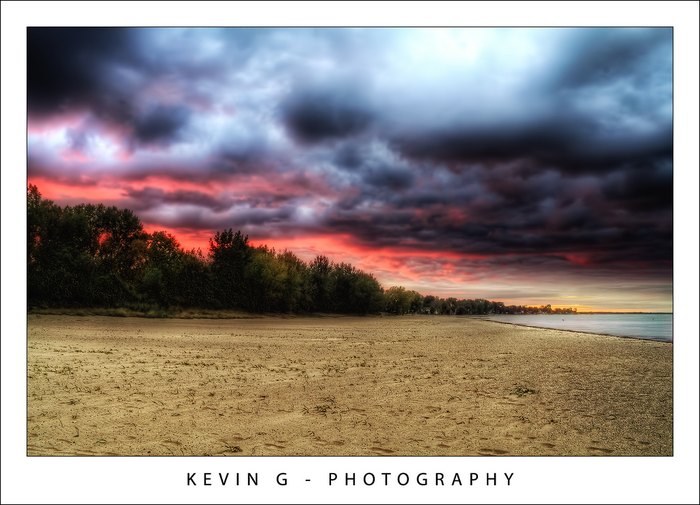 You gotta appreciate just how breathtaking our state really is. Tell us though, where are some places in Michigan that have you swearing you're on another planet?