The Old-Fashioned Picnic In Michigan That Will Take You Back To The Good Old Days
Independence Day is right around the corner, which means that Michigan will soon come to life with all sorts of vibrant summertime celebrations. If you're searching for a unique and exciting way to spend the 4th of July, there's one event here in the Great Lakes State that promises to delight the entire family. Venture to Mackinac Island to enjoy the patriotic picnic of a lifetime.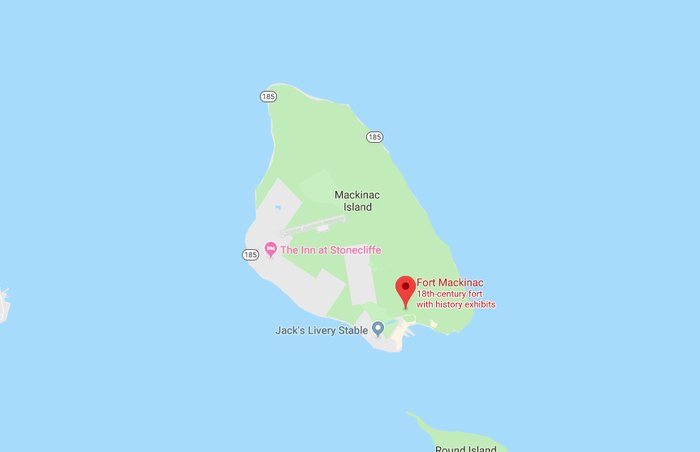 Address:
7127 Huron Road, Mackinac Island, MI 49757
Event hours: 6:30 p.m. to 10:45 p.m.
Tickets to this one-of-a-kind Michigan event cost $64 for adults and $40 for children. To learn more about the American Picnic's itinerary or to buy tickets, click here. Or, if you'd prefer to read more about Mackinac's Grand Hotel, click here to check out our previous focus article.