10 Things You'll Remember If You Grew Up In The 80s In Michigan
The 1980s were a wild time for America. Big hair, shopping malls, and excess were all considered the norm. And in the middle of it all, we had Michigan. The state was struggling to overcome competition in the automotive industry from foreign car makers, causing our once Blue State to fracture, in hopes of turning around the economy. A now globally-embraced music genre, techno, was in its infancy in a Detroit suburb. And we were saying goodbye to old and welcoming new symbols of popular culture. Have a look for yourself.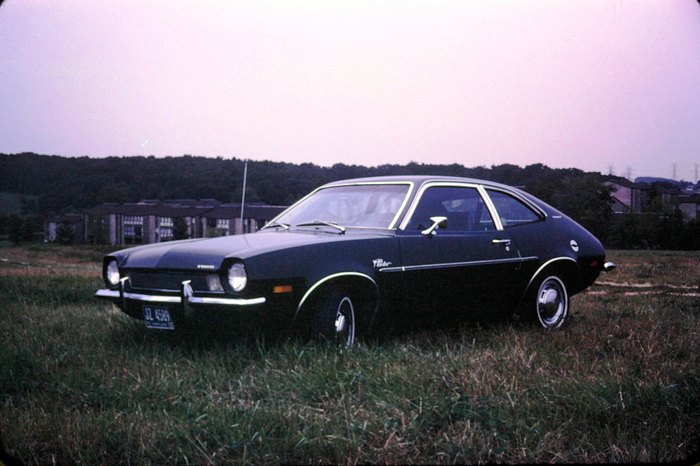 Part of me wants to forget, but then again where would we be if not for these developments? We know there's so much more to the '80s in Michigan than what we've shown you, though. Tell us about your biggest memories from that decade.
OnlyInYourState may earn compensation through affiliate links in this article.