The 8 Best Places To Hide In Massachusetts In The Event Of A Zombie Apocalypse
There have been enough zombie movies by now that you may already have a vague emergency plan for when the living dead come knocking. In case you're still wondering what to do in the event of a zombie apocalypse, here are some spots that may offer a measure of shelter and safety if brains become the next hot foot trend.
Side note: click here and here for information about how to protect yourself and your family in case of a real disaster in our state.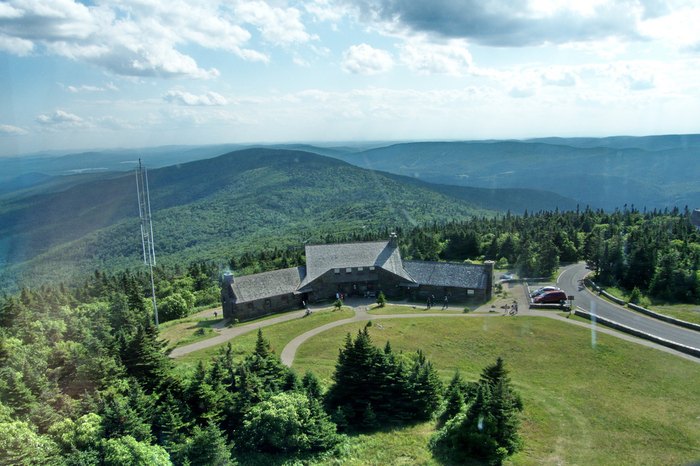 8. The Notch Bunker, Hadley
The Notch Bunker from WGBY on Vimeo.
Not many people know that Massachusetts is also home to an actual secret government bunker. Well, sort of. The Notch Bunker is located just outside of Hadley and was built in the late 1950s as a shelter for top military officials in the event of a nuclear attack. It was meant to support up to 350 people for just over a month. Though it's now used as a library storage facility for the Five Colleges, the Notch Bunker could very well make for the perfect place to hide out from hordes of undead swarming across the Bay State.
Again, this list is purely hypothetical and all in good fun. We're not seriously suggesting you make these places your go-to spots in a national emergency. But…it couldn't hurt to bookmark this page.
OnlyInYourState may earn compensation through affiliate links in this article.